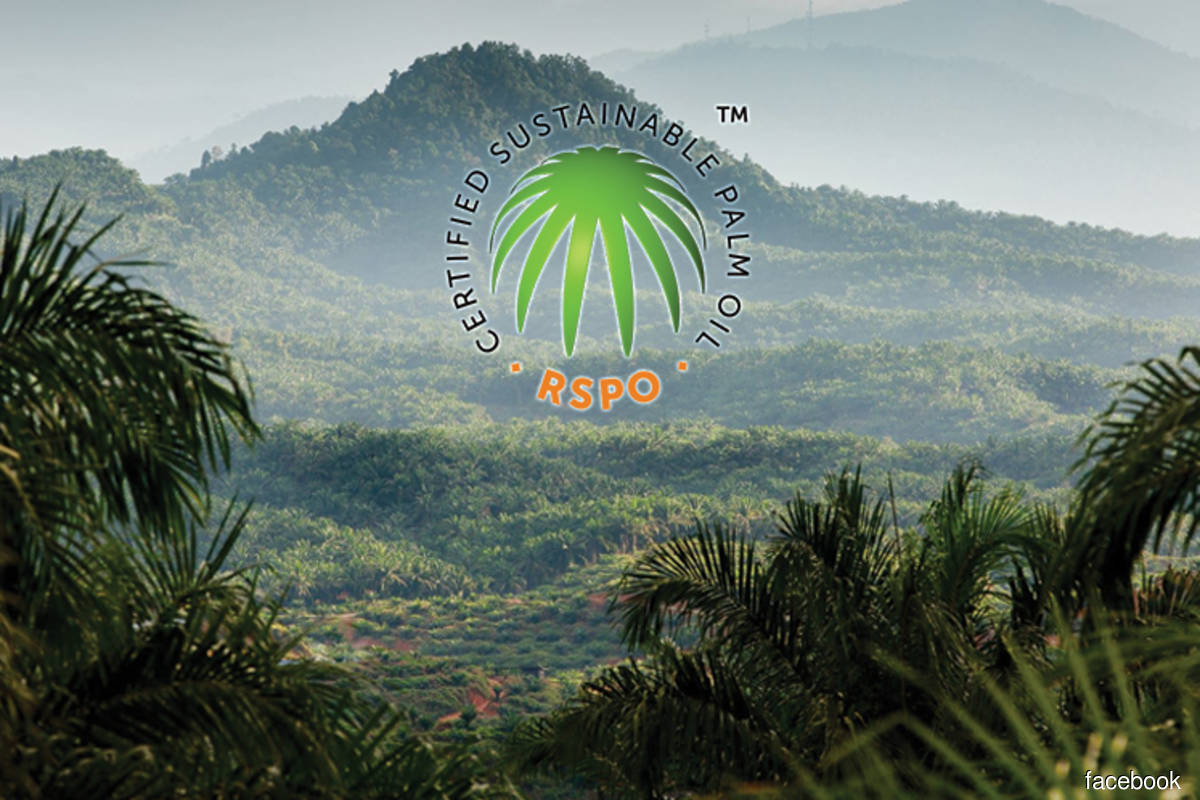 KUALA LUMPUR (Nov 20): Sexual abuse and exploitation are categorically banned and all allegations of such incidents will be investigated, said the Roundtable on Sustainable Palm Oil (RSPO).
In a statement, the palm oil body said that it strives to ensure that human rights are recognised and protected under its standards, whether they be men, women or children.
It added that if there are cases of sexual exploitation, abuse and harassment on its members' concessions, it will not hesitate to immediately investigate these allegations.
"Certified plantations commit to going beyond what is required by the law and have committed to a level of transparency that has helped us have a more open conversation on what is required to change the palm oil industry for the better.
"These allegations are in no way representative of our standard, and we condemn such conduct," it said.
The RSPO added that it acknowledges that women are affected in different ways than men in the palm oil industry, and as such women participating in the industry require different or additional employment support.
It noted that its standards include the recognition of women's rights and needs as workers, which differ from male counterparts'.
Additionally, it said that its principles and criteria take a more inclusive approach that requires members to develop systems to prevent sexual harassment and other potential harms that women are particularly vulnerable to at work.
Furthermore, the standards require that women are given avenues to raise their grievances and have a say in terms of how they can manage impacts on their daily work.
"We strongly encourage any organisation or agency that has additional information about these allegations, or any violations of this nature found on RSPO member plantations, to submit a confidential complaint through our complaints system or use our human rights defender hotline," it said.
The Associated Press published a piece on Wednesday detailing multiple cases of rape, abuse and sexual harassment suffered by female plantation workers.