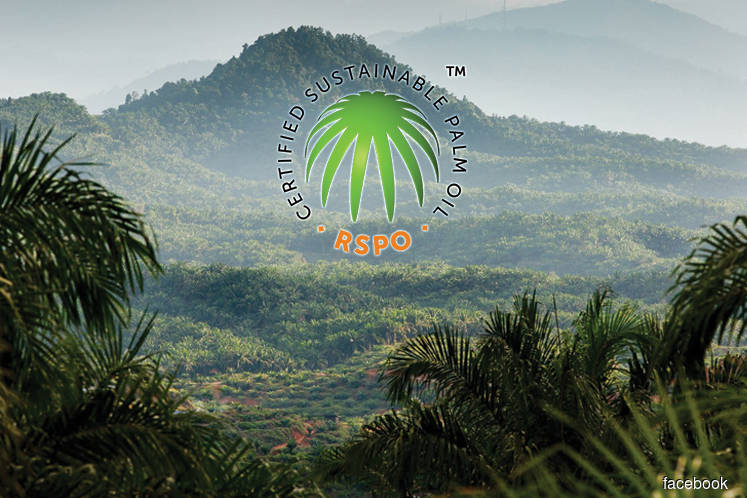 KUALA LUMPUR (Dec 12): The Roundtable on Sustainable Palm Oil (RSPO) has been given permission by the Malaysian government to publish the maps of members' oil palm concessions in Peninsular Malaysia and Sarawak.
In a statement, the RSPO said the maps can now be accessed via its GeoRSPO platform.
Previously, these maps were not published due to legal ambiguities surrounding their publication and public access.
The maps include palm oil concession boundaries of RSPO members in Malaysia displaying data such as active hotspots, tree cover loss, and tree cover gain.
"We are pleased to be adding the member maps for Peninsular Malaysia and Sarawak, which completes our commitment to our members. It is a great step forward for transparency and accountability and we hope this move will bring greater objectivity to discussions on fires and other topics that have sometimes been attributed to the palm oil sector," said RSPO chief executive officer Datuk Darrel Webber.
The RSPO Secretariat, via its Geographic Information System (GIS), has been actively monitoring fire and burn hotspots with satellite technology for both RSPO-certified and non-RSPO certified concessions in Malaysia and Indonesia since January 2018.
With the inclusion of Sarawak and Peninsular Malaysia in the GeoRSPO platform, almost three million hectares of certified and non-certified concession areas are now available for public monitoring.
Previously, Sabah concessions were included on the platform.