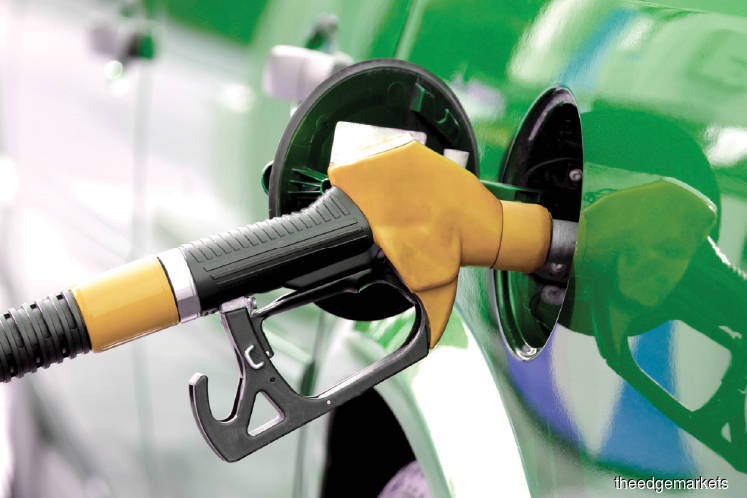 KUALA LUMPUR (Feb 1): The retail prices for both RON95 and RON97 in Malaysia are to fall by 5 sen for the week of Feb 2 to 8, on the back of lower global petrol prices due to increased supply.
Minister of Finance Lim Guan Eng said in a statement today that following the fall in global prices, the weekly automatic pricing mechanism has reduced the retail prices for both RON95 and RON97 petrol for the coming week.
Hence, pump prices for RON95 will retail at RM1.93 per litre, compared with RM1.98 previously, while RON97 will retail at RM2.23 per litre, versus RM2.28 previously.
The retail price of diesel, however, would remain at RM2.18 per litre.
The difference in cost between petrol and diesel is a result of higher demand for diesel, especially from China, as well as an increase in global petroleum product output in the global market, Lim said.
"The government remains committed to implementing price stabilisation policies for retail petroleum products, and at the same time implementing price decisions that will benefit the rakyat.
"This means when the price of petroleum in the global market goes down, the retail price of petroleum will also be reduced so that users can enjoy the benefits of oil price declines quickly," Lim said.
If the global price of oil products rise above the price that has been fixed, the government will stabilise the retail prices of RON95 and diesel by maintaining them at RM2.20 a litre and RM2.18 a litre, respectively, he added.