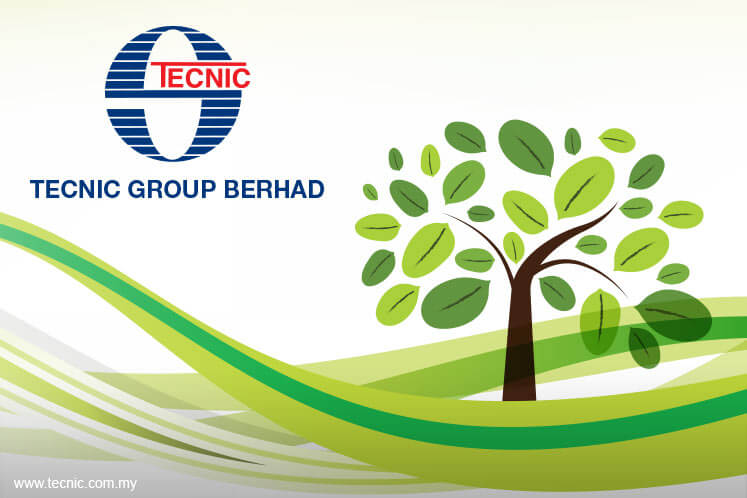 KUALA LUMPUR (July 24): Rohas Tecnic Bhd has today entered into a conditional share sale agreement (SSA) with shareholders of HG Power Transmission Sdn Bhd (HGPT) to buy over a 75% stake in the company at a lower price of RM91.66 million.
The SSA was a follow-up to a Heads of Agreement (HoA) inked on April 10 between Rohas Tecnic and HGPT's two shareholders, PT Safe Tower Systems Sdn Bhd (PTSTS) and Kemuncak Agresif (M) Sdn Bhd (KAMSB), in which the proposed price was then at RM101.67 million for 4.9 million shares in HGPT.
Under the SSA, Rohas Tecnic will buy the entire 50.1% stake held by PTSTS in HGPT by issuing 72.8 million new shares in Rohas Tecnic — representing 15.4% Rohas Tecnic's enlarged share capital — at 95 sen apiece for a value of RM69.16 million.
Rohas Tecnic will also buy a 24.9% stake from KAMSB for RM22.5 million, leaving KAMSB being the only other shareholder in HGPT with a 25% stake.
Rohas Tecnic's share price was unchanged at RM1.15 on Bursa Malaysia yesterday, giving it a market capitalisation of RM399.86 million.
The total share consideration is less compared with 83.3 million shares previously indicated in the HoA.
Rohas Tecnic said the acquisition price was based on HGPT's price-to-earnings multiple of 11.8 times, after taking into account HGPT's proportionate (75%) profit after tax of RM7.66 million for the financial year ended Dec 31, 2016 (FY16).
HGPT is principally involved in engineering, procurement, construction and commissioning activities and providing turnkey solutions for high voltage transmission lines and substations.
Rohas Tecnic, which is linked to businessman Tan Sri Wan Azmi Wan Hamzah, debuted on the Main Market on March 17 this year after a reverse-takeover of Tecnic Group Bhd by Rohas-Euco Holdings Sdn Bhd, is primarily involved in the design, fabrication and erection of power transmission and telecommunication towers, as well as steel structures for power substations.
"After completion of the proposed acquisition, the enlarged group will become a one-stop fabrication base and turnkey solutions provider for the provision of fabrication of power transmission and telecommunication steel towers, and construction of transmission lines in Malaysia and the ASEAN region," said Rohas Tecnic.
"In addition, the proposed acquisition will enable Rohas Tecnic Group to gain access to the entire value chain of the power transmission industry, thereby increasing its negotiating strength when bidding for and securing new projects," it added.