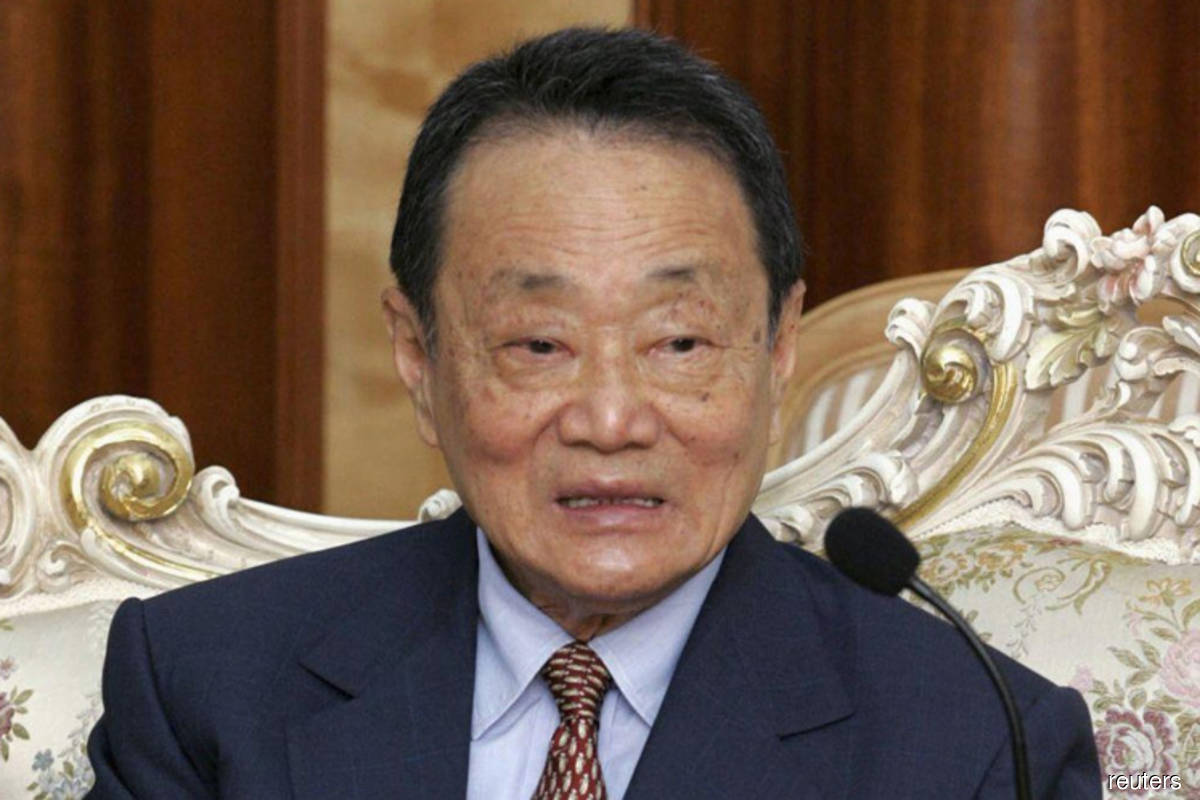 KUALA LUMPUR (April 4): Malaysia's richest man Robert Kuok added some US$155 million to his fortune as of today to take his total tally to US$20.7 billion and was ranked 87 on the Bloomberg Billionaires Index.  
According to the index, year-to-date (YTD), Kuok gained US$3.28 billion.
Kuok controls businesses across Malaysia, Singapore and Hong Kong including Wilmar International, the world's largest palm oil refiner.
His biggest holding is agriculture conglomerate PPB Group Bhd.
Kuok's other assets include stakes in real estate developer Kerry Properties and hotel operator Shangri-La Asia.
Meanwhile, Public Bank Bhd founder and chairman Tan Sri Dr Teh Hong Piow added US$47.3 million to push his fortune to US$7.16 billion.
Teh, who ranked 362 on the list, has added US$273 million YTD.
Teh holds a 22.78% stake in Public Bank through his private investment vehicle – Consolidated Teh Holdings Sdn Bhd. He has another direct stake of 0.64%.
Jeff Bezos retained his top spot with US$185 billion after adding US$3.59 billion, despite losing US$5.02 billion YTD.
Elon Musk came in second with US$171 billion after losing US$1.40 billion, but has amassed US$1.67 billion YTD.
The Bloomberg Billionaires Index is a daily ranking of the world's 500 richest people.
The figures are updated at the close of every trading day in New York.
Read also:
Malaysia's richest tycoons and the billions in dividends they earned in 4Q2020