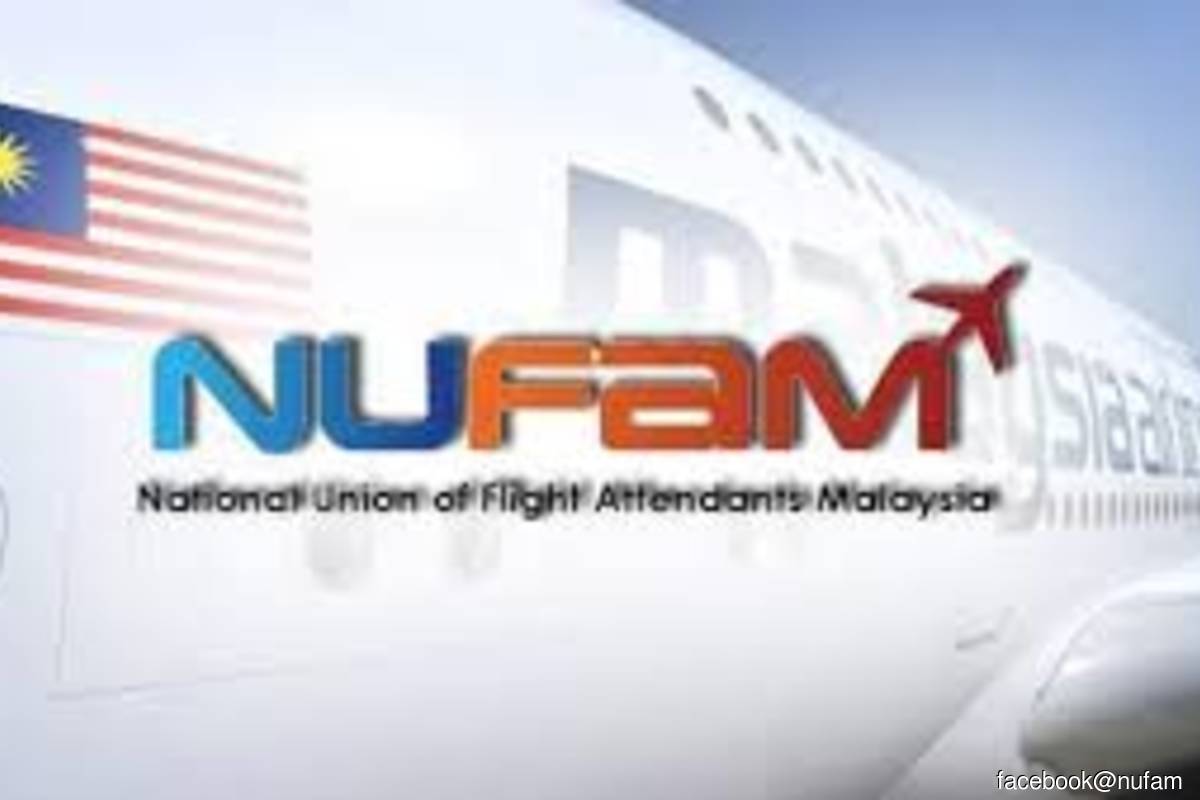 PUTRAJAYA (July 22): The Federal Court today denied Malaysia Airlines Bhd leave to appeal in a dispute with the National Union of Flight Attendants Malaysia (NUFAM).
The dispute purportedly follows Malaysia Airlines' failure to acknowledge in-flight supervisors (IFS workers) as not being employed in any managerial, executive, confidential or security capacity, and therefore have a right to vote to recognise NUFAM as a union.
NUFAM's lawyer Lim Wei Jiet said ever since Malaysia Airlines was formed in 2015 (in place of Malaysia Airline System Bhd which was wound up), it has not recognised NUFAM as a union representing its employees.
As a result of today's decision, NUFAM's trade union recognition process can proceed with IFS workers allowed to vote, Lim told theedgemarkets.com.
The unanimous decision was made by Federal Court judges Datuk P Nalini, Datuk Zabariah Mohd Yusof and Datuk Rhozariah Bujang.
The director general of Industrial Relations had conducted a scoping exercise on IFS workers to determine their role in Malaysia Airlines, and a report of the director-general was sent to the human resources minister for a final decision.
In February 2018, the minister recognised that IFS workers were not employed in any managerial, executive, confidential or security capacity.
The following month, Malaysia Airlines filed for a judicial review, naming the minister, the director-general of the Industrial Relations Department and NUFAM as respondents.
The High Court, and subsequently the Court of Appeal, had dismissed the judicial review application.
The Federal Court, in denying Malaysia Airlines leave to appeal to the apex court, ordered the company to pay RM10,000 in costs to the Human Resources minister and director-general of the Industrial Relations Department and another RM10,000 to NUFAM.
Senior federal counsel Nik Mohamad Noor and Aisyah Fadillah appeared for the minister and the director-general, while Datuk T Thavalingam appeared for Malaysia Airlines.
Lim, the counsel for NUFAM, said recognition is vital as a formal acknowledgement by an employer that a particular trade union has the right to represent his employees.
"Recognition is an important concept because the Industrial Relations Act 1967 makes union recognition a necessary prerequisite to collective bargaining.
"Thus, before an employee union can start to negotiate with an employer on behalf of the workers in a company, the union must get recognition from the employer. To be recognised, a union must obtain at least 51% of the vote among eligible employees," he added.