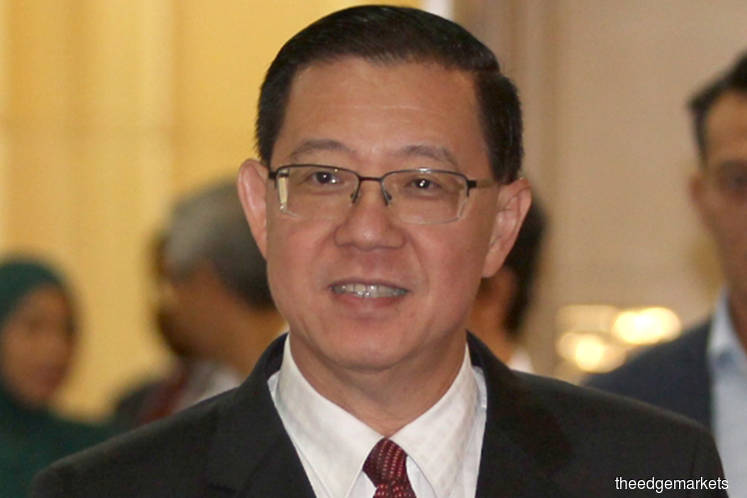 PUTRAJAYA (May 31): Tabung Harapan Malaysia had collected RM7.08 million as at 3pm today, less than 24 hours since the fund was launched by the government to help settle its debt.
Finance Minister Lim Guan Eng hailed the Malaysians who contributed to the fund, saying they have taken their patriotism to a greater height.
"The ministry is humbled by the magnanimity of Malaysians who have been channelling non-stop funds to the newly-created Tabung Harapan, aimed to assist the federal government to repay the nation's staggering debt sum," he told a press conference.
"It would take 2,740 years if we were to settle RM1 million every year to repay the RM1 trillion debt. So in order to reduce federal government debt, any amount donated by the public will be used to pay off the debt," he said.
Lim said the government is committed to being transparent with every sen received.
"Therefore, the amount collected will be updated daily on the ministry's website and on its social media platforms," he said.
He added that the fund will be audited by his ministry and the auditor-general.
Earlier, he received a cheque for the sum of RM13,476.57 for the fund on behalf of the government from law graduate Shazarina Bakti, who raised the money through crowdfunding, a week ago.
Lim advised donors to keep the receipts to claim income tax exemption.
"For tax deduction purposes, Malaysians who donated to the fund are advised to keep their receipt of the transaction as stated under Subsection 44(6) of the Income Tax Act 1967," he said.