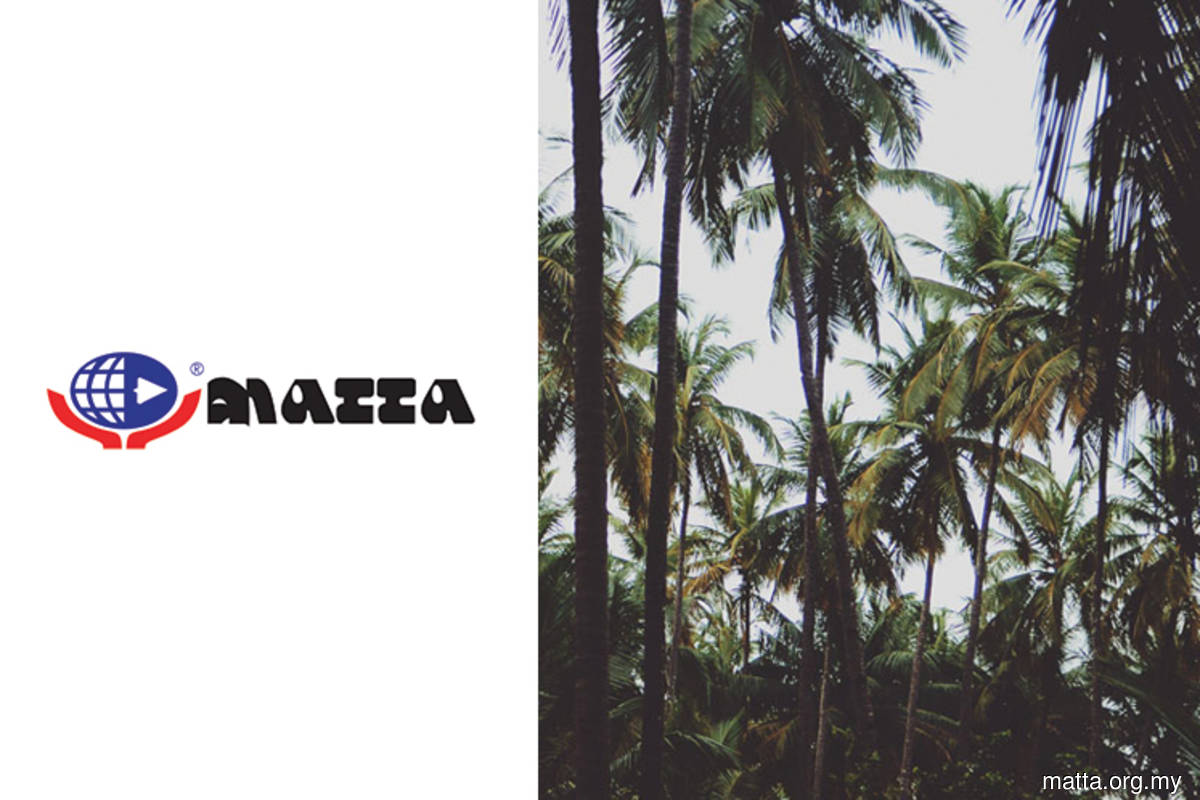 KUALA LUMPUR (Oct 30): The Malaysian Association of Tour & Travel Agents (Matta) is aiming to achieve RM500 million in sales from the Matta Fair to be held from March 17 to 19, 2023 at the Malaysia International Trade and Exhibition Centre.
The fair is expected to draw more than 250,000 visitors.
"This latest edition of the Matta Fair will not only be bigger, it will be more exciting for travel enthusiasts and bargain hunters alike. It's a whole brand-new concept; new exciting products and destinations, lots of cultural content and a celebration of festivals from all over the world," said its organising chairman Rocky Kho in a statement.
Besides travel agents, the fair is also looking for participation from various national tourism organisations, state tourism organisations and various airlines.
"We have received a lot of positive feedback from tourism stakeholders indicating that the fair will feature great travel deals like never seen before," Kho shared.