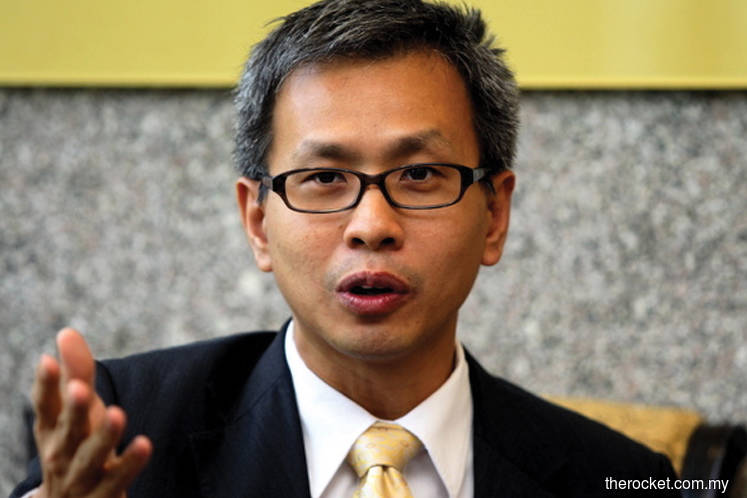 KUALA LUMPUR (July 15): The government has used about RM24.7 billion of the special dividend it has received from Petroliam Nasional Bhd (Petronas) to repay goods and services tax (GST) and income tax refunds, said Damansara lawmaker Tony Pua.
Pua, who is also the political secretary to the finance minister, said Putrajaya has so far received RM26 billion of the RM30 billion special dividend from the national oil corporation.
"Of which, GST refunds that have been paid is RM12.6 billion, to more than 70,000 companies," he said.
As for income tax refunds, RM8.1 billion has been paid to over 124,000 companies and another RM4 billion to 1.8 million individuals.
"A total of approximately RM24.7 billion has been already refunded to companies and individuals," Pua said at a conference on the bond market at the Securities Commission Malaysia building.
In his Budget 2019 speech, Finance Minister Lim Guan Eng said the government expected to receive RM261.8 billion revenue this year, including the one-off special dividend of RM30 billion from Petronas.
Lim had said the special dividend would be sourced from the accumulated retained earnings of Petronas and be used to fully settle the outstanding tax refunds estimated at RM37 billion, comprising RM18 billion in income tax refunds and RM19 billion in GST refunds.