This article first appeared in The Edge Financial Daily, on July 31, 2018.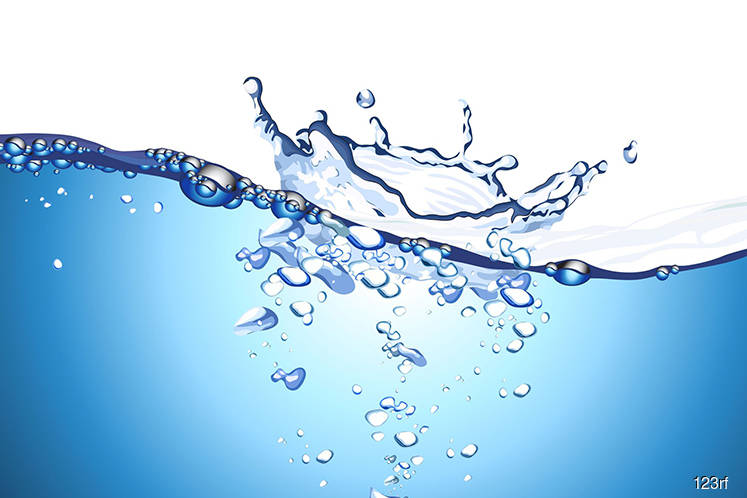 Water treatment and services sector
Maintain neutral: A source told The Straits Times last Friday that the federal and Selangor state governments have agreed to a RM2.5 billion to RM2.7 billion price tag for the takeover of Syarikat Pengeluar Air Sungai Selangor Sdn Bhd (SPLASH), the last water treatment concessionaire to be taken over and consolidated under the state's water operator Air Selangor. According to the latest news, the deadline for negotiations is now set for Aug 10. The news article did not provide any additional details of the valuation basis; it was 1 times price-to-book value (P/BV) for past takeovers.
 
The source said the federal government has committed to fork out RM1.9 billion (70% to 76% of price tag), leaving the Selangor state government with RM600 million to RM800 million or 24% to 30% of the unconfirmed valuation range for SPLASH. However, Water, Land and Natural Resources Minister Dr Xavier Jayakumar immediately refuted these claims of the federal government's role. In 2017 (pre change in government), a similar ratio of valuation top-up was proposed but fell through, exacerbated by political differences/issues.
The unofficial takeover value range in the news report lacked details in terms of valuation basis and breakdown (equity and asset value); the last rejected takeover offer in 2013 valued SPLASH at RM1.8 billion in its entirety, comprising RM251 million equity value at 12% return on equity and RM1.6 billion asset value. Based on the value range cited in the article, the implied P/BV multiple of 0.83 to 0.89 times FY16 and 0.77 to 0.83 times FY17 for SPLASH is lower than the 1 times P/BV benchmarked for past successful water asset takeovers.
On the surface, this news indeed appears positive as the valuation range is over 10 times the RM251 million amount that SPLASH's shareholders were supposed to receive from the last offer made in November 2013. Recall that the last offer translated into a mere 0.1 times P/BV multiple for SPLASH. However, the response by the water minister last Friday refuting the valuation top-up scenario by the federal government pours cold water on sentiments, in our view; the source of funding has been a major hurdle to the Selangor state's past takeover deals.
While diminishing political risks post the 14th general election may prevent water deals from failing, it is too premature to conclude that the valuation range as cited in the article will be acceptable to the shareholders of Splash. Gamuda Bhd's 40% stake in SPLASH translates into RM1 billion to RM1.1 billion proceeds (41 sen to 44 sen per share) but we estimate a 15% to 19% downside to net profit ex-SPLASH with possibly no special dividends given capital expenditure commitments for the Penang Transport Master Plan. — CGSCIMB Research, July 30