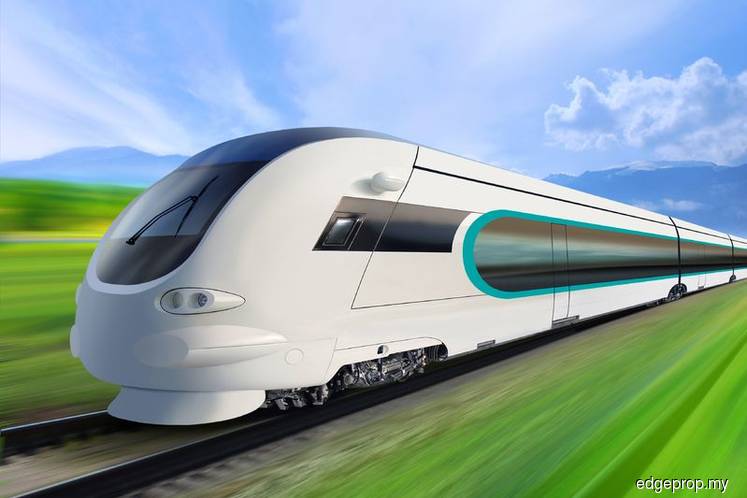 KUALA LUMPUR (June 6): If the government plans to terminate the East Coast Rail Link (ECRL) project, it will have to pay about RM22 billion in compensation and penalty charges, reported The Malaysian Insight.
According to the news portal, the compensation package includes payment to suppliers, dismantling costs, the loan principal, interest charges and committed orders for supplies and services.
If there are disputes over the compensation amount, it will probably be settled through arbitration, which could take several years, the portal added.
Additionally, the loan agreement with Exim Bank of China, which is providing 85% of the funding for the project, does not have a termination clause, and a contract termination would lead to a loan default that would need to be repaid within 30 business days.
Phase 1 of the RM66 billion rail link is now nearly 20% completed.