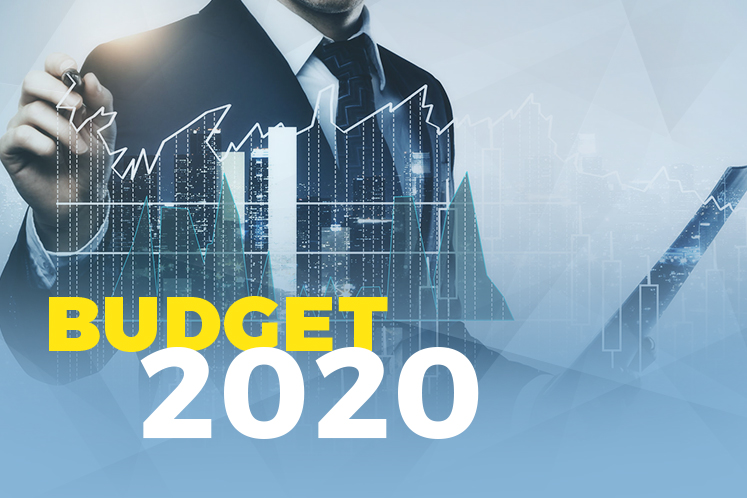 KUALA LUMPUR (Oct 11): The Government is making available RM1 billion in customised packaged incentives to attract investment from Fortune 500 and global unicorn companies in high technologies, manufacturing, creative and new economic sectors.
Tabling Budget 2020 in Parliament today, Finance Minister Lim Guan Eng said the RM1 billion incentive will be made available annually over five years.
In order to qualify these companies must invest at least RM5 billion each in Malaysia that will generate additional economic activities to support Malaysian small to medium enterprises, creating 150,000 high quality jobs over the next five years and strengthen Malaysia's manufacturing and service ecosystems.
In addition, the Government will also offer Malaysian companies some RM1 billion in customised investment incentives annually over the next five years.
According to Lim, this is done to turn Malaysia's "best and most promising businesses into the most competitive enterprises in global export markets".
The incentives are strictly conditional on recipient companies proving that they are able to grow and export their products and services globally.
Lim added that this measure is expected to significantly strengthen Malaysia's local supply chain ecosystem and lead to the creation of some 100,000 high-quality jobs for Malaysians over the next five years.