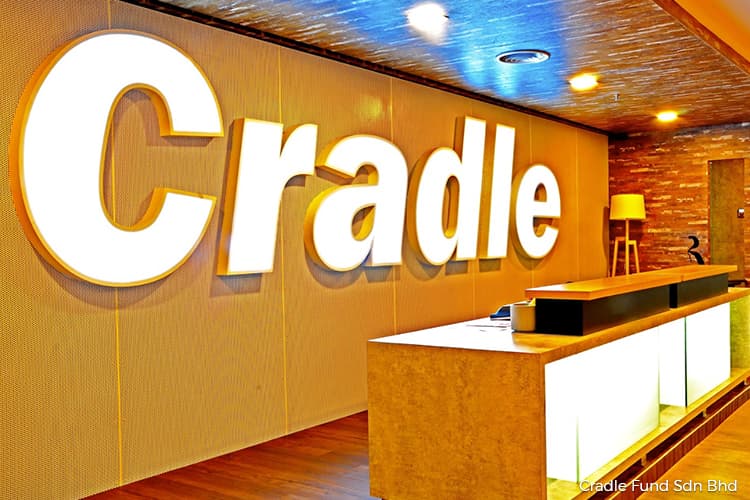 KUALA LUMPUR (July 18): About RM1.3 billion in private and foreign funds have been channelled into the start-up ecosystem over the past eight years, said Cradle Fund Sdn Bhd. 
About 80,600 full time jobs have also been created, while RM3.4 billion have been contributed to the gross domestic product of the nation over this period. 
These are just some snippets of a new study on the company's grant programmes in conjunction with its 15th anniversary, with more to be revealed over the next few weeks, its acting group chief executive officer Razif Abdul Aziz said at the Cradle Buzz 2018 conference today. 
"To mark this 15-year milestone, and in large part driven by one question that has been playing in our minds over the years which is 'what has been Cradle's impact on the ecosystem over the years?', we commissioned HELP University to conduct a study with the data we have on our grant programmes, covering the 2008–2016 period to find out just that," Razif said in his opening speech. 
Cradle is Malaysia's early stage start-up influencer, incorporated under the Ministry of Finance Malaysia (MOF) in 2003, with a mandate to fund potential and high-calibre tech start-ups through its Cradle Investment Programme (CIP).