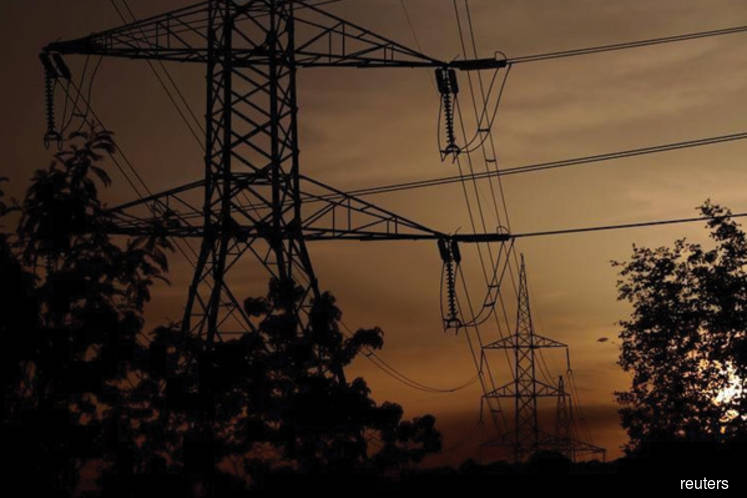 KUALA LUMPUR (July 12): Domestic users are the first priority for Putrajaya, which will utilise RM114 million from the Electricity Industry Fund (KWIE) to subsidise nearly 82% of residential power users in the second half of the year, according to Energy, Technology, Science, Climate Change and Environment minister Yeo Bee Yin.
At a press conference after a town hall meeting with renewable energy players today, she said about RM500 million would be left in the fund after the coming round of subsidies.
According to Yeo, who was recently appointed energy minister, most low consumption commercial users are not hit by the recent increase in power surcharge as the Energy Commission maintains the electricity bill of those using less than 400V of electricity such as hawkers and restaurants would see a net impact of less than 70 sen.
Moreover, their electricity bills ought to be lower owing to the zerorising of the 6% goods and services tax from June 1.
Yeo was responding to a statement last week by Parti Keadilan Rakyat vice president Rafizi Ramli urging Putrajaya to postpone a tariff hike, which took effect on July 1, so as not to dilute the positive impact of zero-rating the GST.
Yeo said Rafizi had not taken into account the GST effect which would somewhat offset the impact of higher electricity tariffs.
"Next week, I will explain to Parliament in detail," she said, noting it would cost a significant RM250 million to subsidise the commercial sector.
Her ministry's intention, however, is to conserve KWIE funds to provide the domestic sector with a cushion in the next round of tariff hikes.
"We want to prioritise domestic users," she stressed.
On June 29, national power utility Tenaga announced that owing to higher fuel and generation costs in the first half of the year, the additional cost of RM698.19 million or (the equivalent) 1.35 sen/kWh of Imbalance Cost Pass-Through (ICPT) surcharge would be passed through to consumers in the second half.
Tenaga said the average base tariff would remain unchanged at 39.45 sen/kWh, and that domestic customers, or more commonly known as residential customers, who consume less than 300kWh would not be affected by the ICPT implementation.
However, for domestic customers who consume more than 300kWh a month, their ICPT surcharge would be funded by KWIE.
Non-domestic customers would be imposed with the ICPT surcharge of 1.35 sen/kWh.
On top of that, effective July 1, the electricity tariff rebate of 1.52 sen/kWh enjoyed by all users in Peninsular Malaysia was terminated.