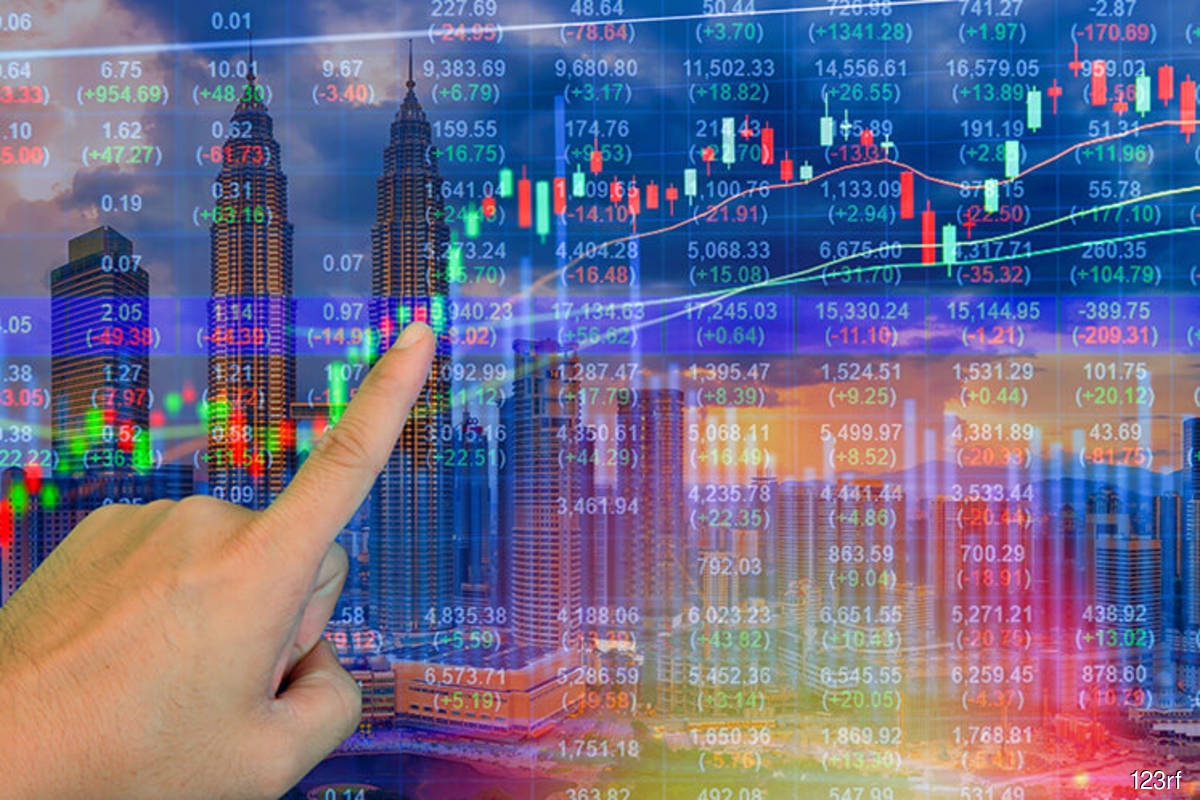 KUALA LUMPUR (March 18): A total of RM10 billion was raised from the Malaysian equity market in 2020, up 52% from RM6.6 billion in 2019, according to the Securities Commission Malaysia's (SC) 2020 Annual Report released today. 
Of the RM10 billion, RM2 billion was raised via 19 initial public offerings (IPOs) and RM8 billion through secondary issuances.
Secondary issuances saw a strong growth of 76%, while primary issuances were driven by Main Market IPOs' 20% growth.
Meanwhile, alternative fundraising avenues continued to gain traction, especially for equity crowdfunding (ECF) and peer-to-peer financing (P2P), with total funds raised increasing by 43% to RM631 million in 2020 from RM441.6 million in 2019.
In contrast, the amount of fresh funds raised through corporate bonds dropped 21% to RM104.6 billion in 2020, compared with RM132.8 billion in 2019.
Due to less active corporate bond issuance, Malaysia's capital market generally witnessed a lower level of fundraising in 2020, with the corporate bond and equity markets raising an aggregate RM114.6 billion during the year, 18% lower than the RM139.4 billion raised in 2019.
The Malaysian capital market is expected to remain resilient and orderly in 2021, underpinned by the country's strong macroeconomic fundamentals, ample domestic liquidity and resilient capital market infrastructure, said the regulator.
The domestic capital market will continue to be influenced by key global developments, with volatility driven primarily by uncertainties surrounding the Covid-19 pandemic, and the pace as well as sustainability of the domestic economic recovery.
Nevertheless, the SC said that the domestic capital market will continue to play a significant role in supporting economic growth through the financing of business and infrastructure, and to act as an effective medium for savings mobilisation.
In 2020, the size of the total capital market grew by 7% year-on-year (y-o-y) to RM3.4 trillion from RM3.2 trillion in 2019. This comprised RM1.61 trillion in total debt securities outstanding and RM1.82 trillion in equity market capitalisation.
Last year saw two companies listed on the Main Market of Bursa Malaysia, followed by 10 companies on the ACE Market and the remaining seven on the LEAP Market, according to the report.
Read more stories from the SC Annual Report 2020 here.