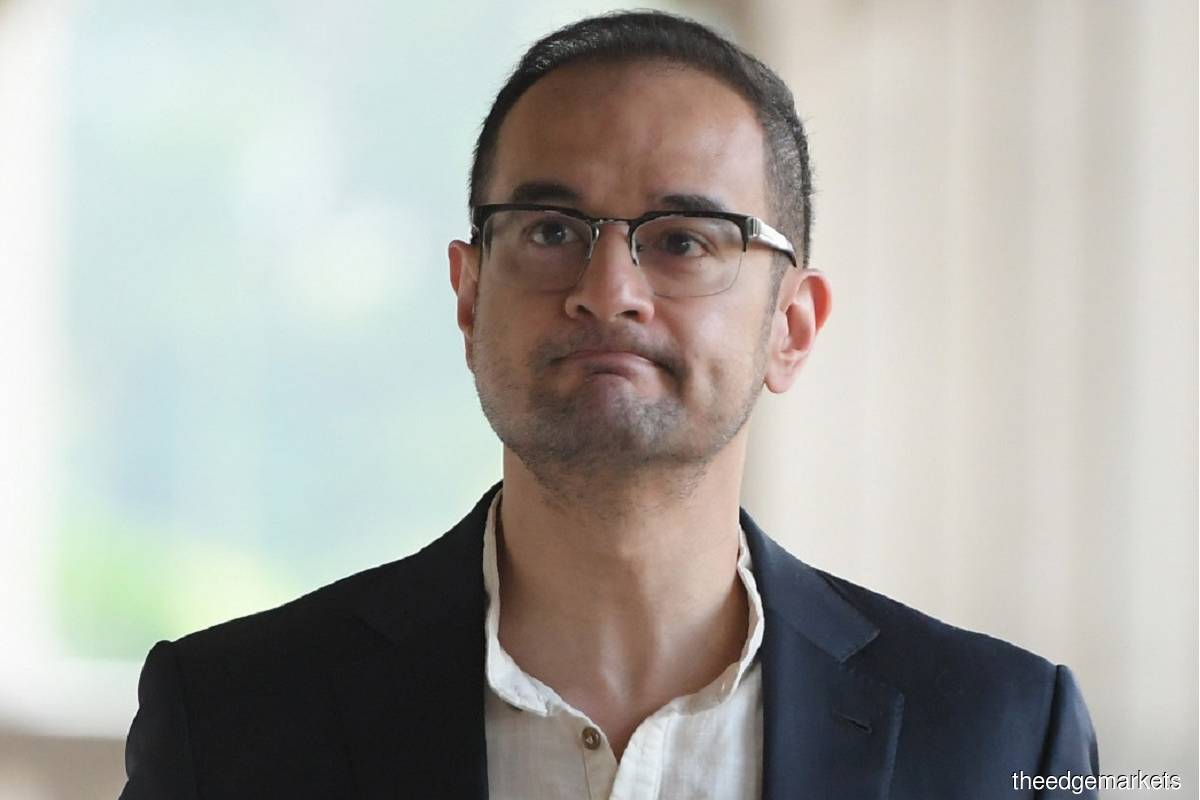 LOS ANGELES (Sept 3): "Wolf of Wall Street" producer Riza Aziz is dropping his claims to US and UK real estate worth tens of millions of dollars that was allegedly bought with money stolen from 1Malaysia Development Bhd, or 1MDB.
Riza, a stepson of former prime minister Datuk Seri Najib Razak, didn't admit any wrongdoing as part of the agreement with the US Justice Department, according to proposed consent judgments filed Wednesday in federal court in Los Angeles.
In addition to homes in Beverly Hills, London and New York, Riza is also relinquishing his claims to about US$28 million held in an escrow account and a US$1.2 million poster for the 1927 silent movie "Metropolis."
Matthew Schwartz, an attorney for Riza, didn't immediately respond to an email seeking comment.
Riza was a friend of fugitive Malaysian financier Low Taek Jho, commonly known as Jho Low, the alleged mastermind behind the scheme to siphon billions of dollars from 1MDB.
Riza's production company Red Granite Inc settled with the Justice Department two years ago for US$60 million over allegations that the "Wolf of Wall Street" had been financed with money stolen from 1MDB.