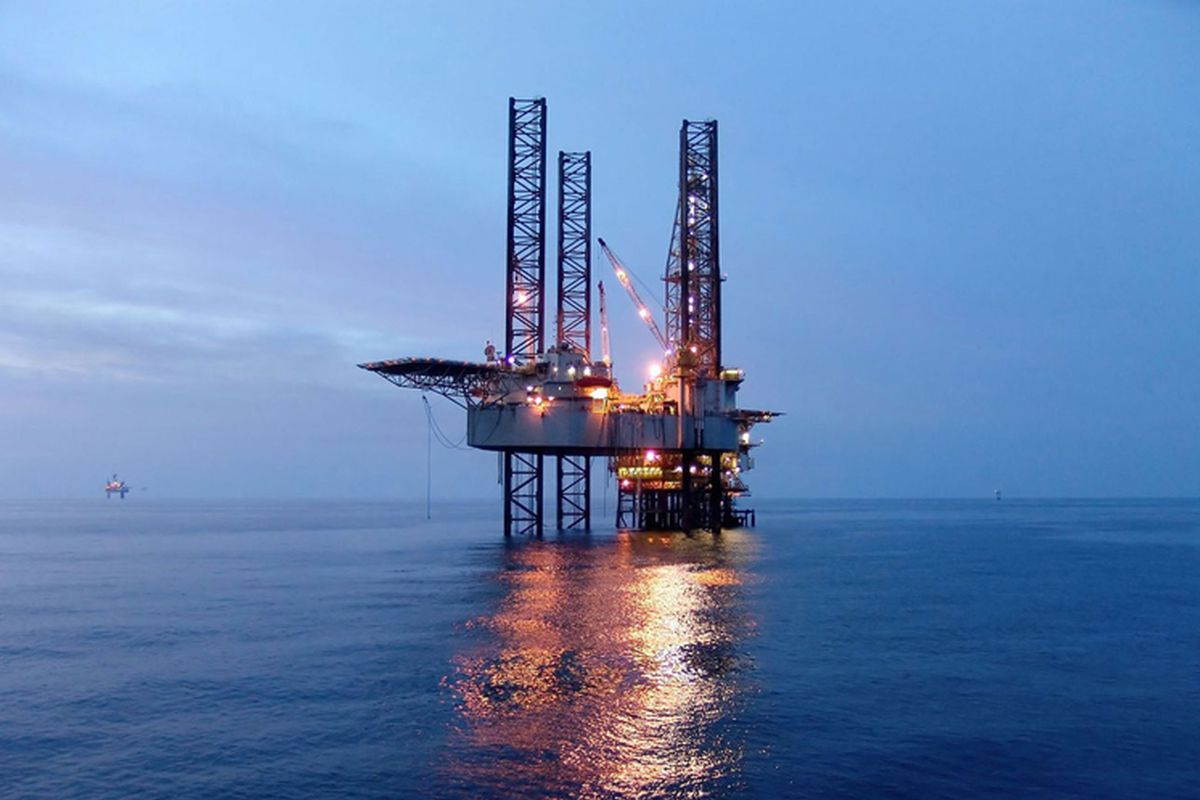 KUALA LUMPUR (June 3): Given the high crude oil prices at above US$90 per barrel, not all domestic oil and gas (O&G) companies made handsome profits in the first quarter of 2022 (1Q22), although an increasing number of analysts have turned optimistic on the sector's prospects ahead.
A random check on 35 O&G-linked companies by The Edge revealed that 23 companies or 66% of them posted year-on-year growth while 22 or 63% posted quarter-on-quarter improvements. However, 12 companies or 34% were still loss making in the quarter.
Among the O&G firms that are tracked by analysts, the earnings forecasts of six companies have been revised downward while seven have been upgraded, and one company's earnings projection remained unchanged [see table].
Interestingly, consensus downward revision is also seen in Hibiscus Petroleum Bhd, which is considered as the close proxy to the strong oil prices given its upstream operation. The company's earnings in 1Q22 was impacted by production platform interruption in Sabah.
The 1Q22 results also pointed to some negative surprises among upstream contractors, such as Petra Energy Bhd and Carimin Petroleum Bhd, as well as rig operator Velesto Energy Bhd — all of which entered into the red on lower activities and impairments, and subdued utilisation respectively.
Meanwhile, refiners are the obvious winners when oil prices are high and demand outstrips supply, but this is not the trend across the board.
Petron M Refining & Marketing Bhd and Petronas Chemicals Group Bhd posted q-o-q and y-o-y growth, but their peers have not, with Hengyuan Refining Co Bhd earnings down q-o-q, while Lotte Chemical Titan Holding Bhd underperformed q-o-q and y-o-y as margins came down.
In 1Q22, Brent crude oil price averaged US$97.90/bbl, up 22.9% from 4Q21 average of US$79.70/bbl and higher by 59.6% from the average of US$61.30/bbl in 1Q21.
Capital expenditure by Petroliam Nasional Bhd (Petronas) stood at RM7.4 billion, up from RM6.7 billion in 1Q21, and domestic capex rose by close to 30%. This is "rather reflective" of 2019 capex levels, said RHB Research in its June 1 note. Petronas spent RM10.1 billion in capex in 4Q21.
Overweight on O&G but more clarity would help
Overall, analysts are still overweight on the O&G sector. While earnings have yet to catch up with expectations, oil prices have climbed further, going beyond US$120/bbl at end-May and averaging at US$109/bbl in the April-May period.
Some also cited continued trading opportunities among refiners and exploration and production players despite the share prices having run by 55%-60% so far this year, with oil price forecasts among analysts catching up to the US$100/bbl-range.
"High O&G and product prices are expected to benefit Hibiscus, Dagang NeXchange Bhd, Dialog Group Bhd, PetChem, Heng Yuan and Petron Malaysia," UOBKayHian Research said in a June 1 note.
"Refineries are enjoying multi-year highs of more than US$30/bbl for refinery margins, and these are expected to remain elevated despite higher feedstock costs, due to the fuel shortage caused by supply chain disruptions and the closure of refineries during the Covid-19 pandemic," it said.
Petronas, which posted one of the best — if not the best — quarterly results in 1Q22, is also seen to be ramping up activities.
"Evidently, 1Q22 actual capex spent merely comprises 15%-19% of Petronas' 2022 guidance of RM40 billion-RM50 billion. Hence, this alludes to accelerated capex momentum for the remainder of the year," wrote TA Research on its latest result review.
However, UOBKayHian commented that the sector's valuation remains a laggard to the oil price uptrend.
"A key hurdle is the uncertainty of further capex ramp-up, which can improve once high-level issues are concluded, and this should benefit the local industry," it said.
And that includes whether Petronas will need to churn out more dividends to the government in light of the elevated oil prices, and when the targeted fuel subsidy can be rolled out to offset the government's subsidy burden, UOBKayHian added.