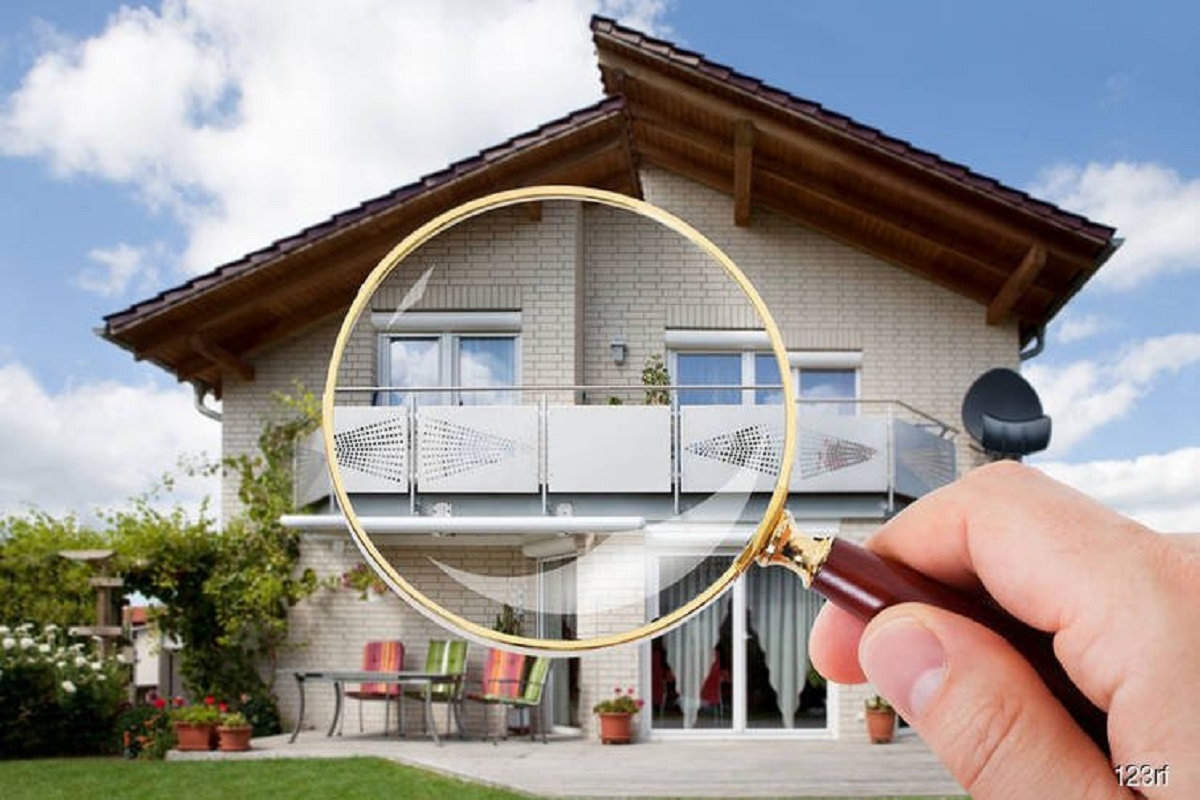 KUALA LUMPUR (Nov 29): Despite global outlook uncertainties, Malaysia and neighbouring Thailand and Indonesia are showing increasing housing demand, PropertyGuru Group's real estate intelligence said.
Its head of intelligence Dr Lee Nai Jia said in a statement that in the second quarter of this year (2Q2022), residential markets in Malaysia, Singapore, Indonesia, and Vietnam logged an increase in prices, even though sales in Singapore and Vietnam were slowing.
Sharing his findings in a report titled "Southeast Asia: Macro Economic Trends and Impact on the Residential Market (October 2022)" developed by PropertyGuru For Business, Lee revealed that it is not all doom and gloom for the Southeast Asian residential property market.
"The silver lining lies in the fundamentals of Southeast Asian economies, even though two key Asean trade partners — China and the US — exhibited indications of a decline in 2Q2022, with US gross domestic product (GDP) having decreased at an annual rate of 0.6%, extending the 1.6% decrease in 1Q2022," the statement said.
Lee pointed out that the return of confidence following post-Covid-19 lockdowns and the easing of restrictive measures brought about some relief, coupled with strong labour markets that support a robust housing market. The steady flow of foreign direct investments into Southeast Asia also served as a buffer against market vagaries caused by the pandemic and war.
"There has been a general rebound in Malaysia, Singapore, Indonesia, Thailand and Vietnam, following the reopening of borders and more relaxed measures associated with curbing Covid-19.
"Factors supporting growth of the Malaysian market are there, with Malaysia and Vietnam both recording the highest GDP increases of about 8.9% (Malaysia) and 7.7% (Vietnam) year-on-year in 2Q2022," said Lee. As economies returned to pre-pandemic levels, labour markets tightened across all five economies in 2Q2022, he said.
This led to better financial positions that in turn facilitated the maintenance of mortgage payments and raising asking prices.
He said going forward, and barring any more major shocks to the economy, economic growth in Malaysia, Singapore, Indonesia, and Thailand is expected to moderate in the first half of 2023, while Vietnam is forecast to experience an economic expansion.
"We project that the residential markets in Malaysia and Indonesia will transit to the quadrant where prices appreciate, but sales volumes decrease in the first half of 2023," he said.