This article first appeared in Personal Wealth, The Edge Malaysia Weekly, on November 19, 2018 - November 25, 2018.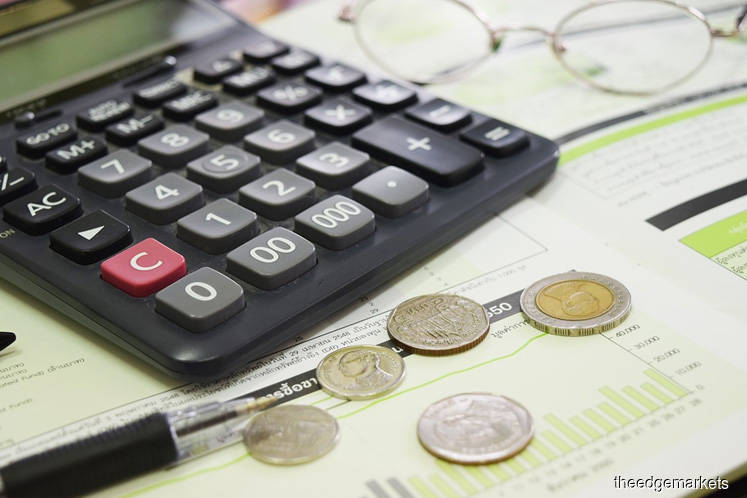 Credit risk is expected to build next year as overall economic growth slows, funding costs rise, liquidity tightens and market volatility returns, according to Moody's Investors Service 2019 Outlook. And the situation could deteriorate further in 2020.
"The weakening US-China relationship points to growing geopolitical risks while the consequences of slower growth will increasingly thrust globalisation and inequality debates into the political arena," says the report.
It adds that the slowdown in growth will give way to even weaker conditions in 2020, presenting governments and businesses with a closing window of opportunity to adapt to the changing credit landscape.
The report identifies six key themes that will shape credit conditions next year — economic growth, financial stability, political risks, trade tensions, technology and innovation, and environmental, social and governance (ESG) risks.
Moody's predicts that growth will decelerate across advanced and emerging markets, characterised by tightening monetary policies, worsening economic disputes and slower demand from China. It says this will give rise to tighter financial conditions, which will weigh on funding costs and overall liquidity. Although default rates are currently low, corporate debt is on the rise — an indication of future credit stress.
Geopolitical tensions, particularly between the US and China, will extend far beyond trade disputes, says the report. The US' hawkish stance on trade is another far-reaching source of global risk, says Moody's. "Escalating trade disputes will create uncertainty around company investment decisions, moderation of global trade flows and likely shifts in supply chains."
The company predicts that technological advances will result in productivity gains as well as increased business disruption as incumbent companies face intense pressure to keep up with the pace of innovation. Meanwhile, cyber risks and data privacy issues will add to operational and reputational risks for governments and institutions alike.
Finally, ESG risks are most likely to materially influence credit next year. "The credit spotlight will widen on social considerations. The rise in income inequality, particularly in the US, could ratchet up political polarisation and lead to sudden policy shifts on hot-button issues such as immigration," says the report. — By Oliver Christopher Gomez