This article first appeared in The Edge Financial Daily, on November 7, 2018.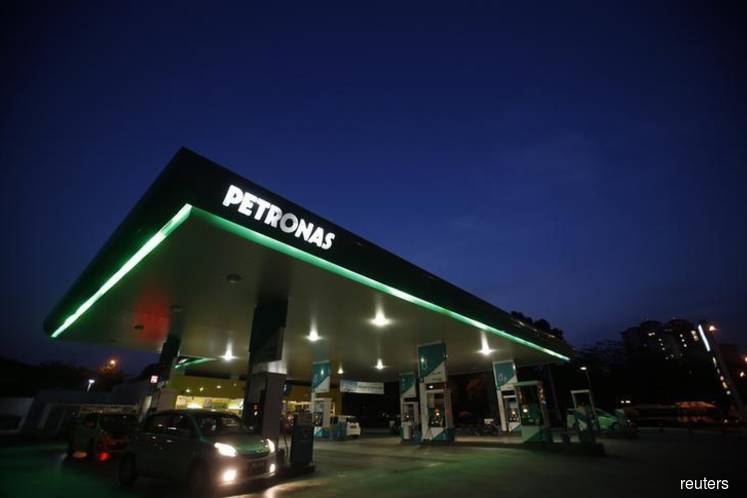 Petronas Dagangan Bhd
(Nov 5, RM27.26)
Maintain hold with a target price (TP) of RM24.67: Malaysia's Budget 2019, announced on Nov 2, unveiled several initiatives to be implemented in 2019 forecast (2019F) that we believe will hurt the future trajectory of Petronas Dagangan Bhd's (PetDag) retail and commercial volumes. The first is the rationalisation of RON95 motor gasoline subsidy programme taking effect in second-quarter 2019 forecast (2Q19F), and the second is an aviation departure levy imposed on international travellers.
From 2Q19F, the government will limit the retail subsidies for RON95 to a narrower group of people and with clear volume limits. The current subsidy programme is indiscriminate in the type of people who can benefit from it and unlimited in the subsidy amount the government is willing to bear. As the subsidy borne by the government is expected to fall from 2Q19F, the weighted average cost of fuel borne by consumers is expected to rise, potentially hurting sales volume of RON95.
For now, the government will keep the price of retail diesel fixed, but if our thesis on the new International Maritime Organisation's global sulphur cap is correct, spot diesel and crude oil prices will rise and the government's diesel subsidy will balloon in 2020F. If this materialises, we expect the diesel subsidy to be rationalised as well, leading to potentially lower retail sales volume of diesel.
The government said in Budget 2019, it will introduce a new aviation levy for international departures in mid-2019F, which is on top of the current airport Passenger Service Charges (PSCs). The PSCs are likely to be increased in mid-2019F. We expect airlines to absorb some of the tariff hikes in an attempt to arrest the impact on demand but they can barely afford to do so when jet fuel prices are high and the US dollar is strong. The likely result is an airline capacity rationalisation hurting demand for Petdag's jet fuel.
Our financial year 2018 forecast (FY18F) core earnings per share forecast has been raised on account of rising 3Q spot prices for fuel products that could deliver lagged inventory gains to PetDag. These inventory gains may extend into FY19 to FY20F if oil prices move in an upward trajectory but will be partially offset by likely weakening retail and commercial volumes from mid-2019F. — CGSCIMB Research, Nov 5