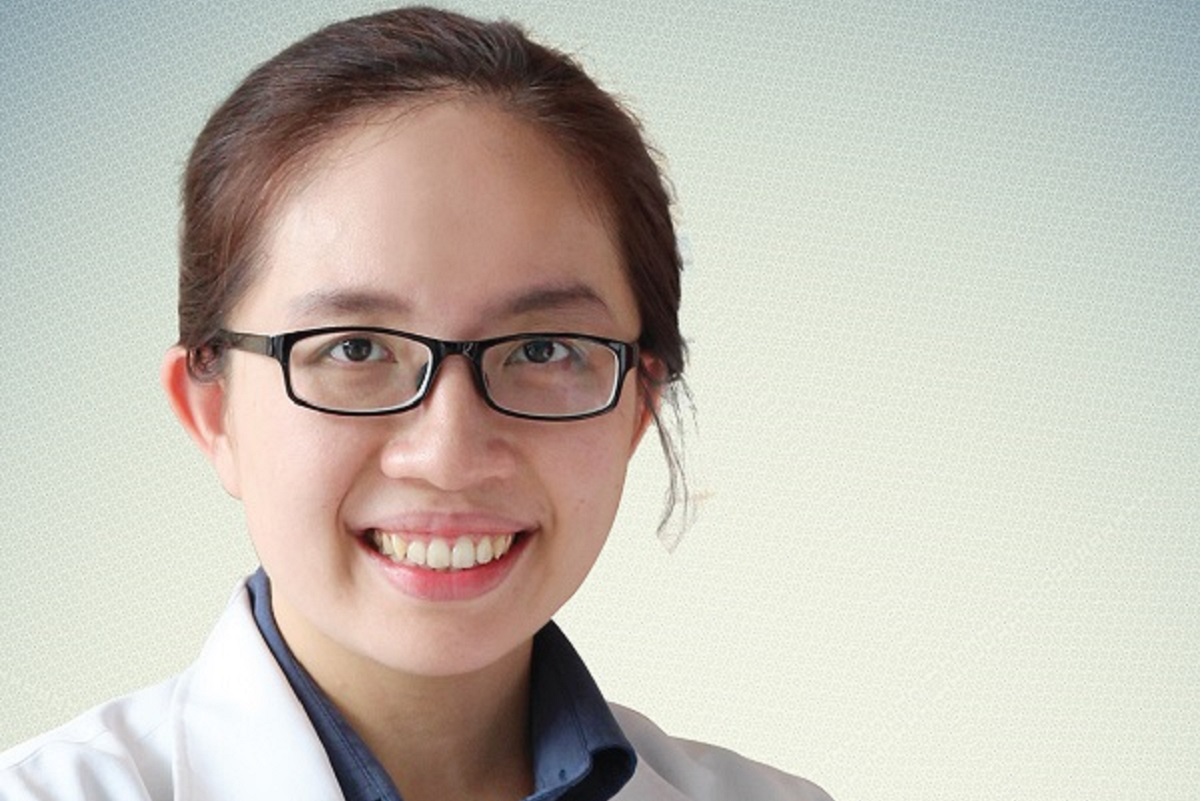 KUALA LUMPUR (Feb 25): The growing number of "digital drug dealers" is a dangerous phenomenon globally and Malaysia is not spared from it either.
According to Alpro Pharmacy Group chief pharmacist and director of engagement Lim En Ni, Malaysian authorities confiscated unregistered medicines worth almost RM2.2 million in 2021.
"They blocked a total of 2,600 malicious fake medicine websites in a nationwide Pangea XIV operation — an international collective action against the sale of illegal drugs and medical products," she said in an email to theedgemarkets.com.
Lim added that the consequences of taking counterfeit medicines can be fatal.
"Counterfeit and adulterated health products have remained a global issue that needs to be addressed, more so with the exponential growth of e-commerce due to the pandemic.
"While some sell counterfeit medicines, the cases of unregistered prescription-only medicine being sold without prescriptions is also an issue that needs addressing," she said.
Lim urged the public to only obtain medications from registered healthcare facilities like Alpro Pharmacy upon doctor or pharmacist's consultation.
She added that Alpro provides genuine, registered and quality medications insured up to RM1 million so consumers can get life-saving medications with peace of mind.
"We also urge all custodians of controlled medication to ensure their storage and tracking system is not compromised to safeguard the interest of the general public," she said.
Global threat
Meanwhile, US-based Libby Baney, partner at Faegre Drinker Consulting and senior adviser to the Alliance for Safe Online Pharmacies (ASOP Global), said digital drug dealers around the world use an unlimited supply of websites to lure unsuspecting customers into buying counterfeit, substandard, and sometimes even lethal fentanyl-laced medicines online.
"And because these drug dealers can operate anonymously and from almost anywhere in the world, they're far too often beyond the reach of local law enforcement," she said in an email to theedgemarkets.com.
Baney, who helps shape public policy and promote increased international attention to the issue of illegal online pharmacies and counterfeit medicines, said ASOP Global encourages governments to enact legislation that encourages greater transparency and accountability online and combat illegal internet sales of medical products.
"Over the last year, as governments around the world have experienced first-hand the dangers of an unchecked internet, we've seen more bills introduced that would help protect consumers online, such as the Digital Services Act in the EU, which would make it harder for criminals to operate anonymously, the DRUGS Act in the US House and Senate, which would make it easier to suspend websites that are selling dangerous medications online.
"But illegal online drug sellers are a global problem, and we need a consistent and coordinated global solution to protect consumers globally online," she said.