This article first appeared in The Edge Financial Daily, on July 30, 2018.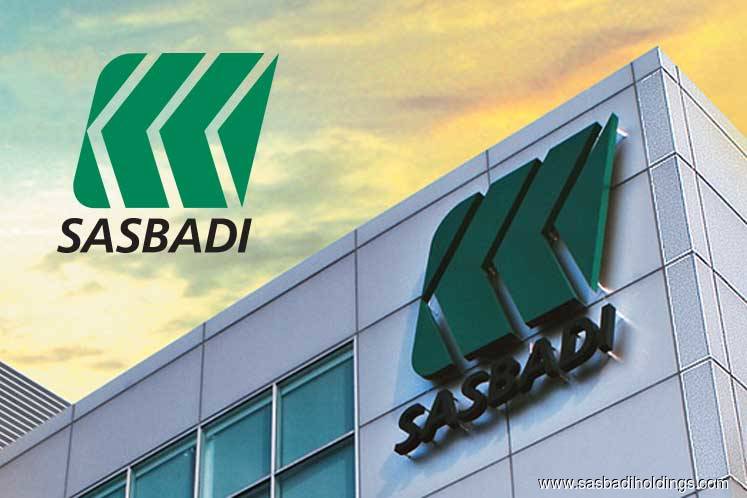 Sasbadi Holdings Bhd
(July 27, 35 sen)
Maintain add with an unchanged target price (TP) of 66 sen: Sasbadi Holdings Bhd's revenue from the first nine months of financial year 2018 (9MFY18) declined 6.3% year-on-year (y-o-y) to RM75 million, mainly due to continued weak retail revenue. The 9MFY18 net profit declined a sharper 21.4% year-on-year (y-o-y) to RM9.9 million, mainly due to weak economies of scale, and we believe there may have been some margin sacrifice to clear stock. No interim dividend per share was declared, in-line with our expectations.
Consumer sentiment was generally weak and cautious before the the 14th general elections (GE14). We believe this could have somewhat affected Sasbadi's retail sales in the third quarter of financial year 2018 (3QFY18). In addition, 3QFY18 sales could have been affected by the start of the fasting month in mid-May and the public waiting for zero goods and sales tax which started at the beginning of June.
3QFY18 MultiLevel Marketing (MLM) revenue was only RM1.1 million, similar to 3QFY17. MLM revenue has not seen much growth over the past year and fortunately, it looks like Sasbadi's new MLM product is coming out at the right time. In August, Sasbadi plans to launch "i-learn Ace Junior" for Grades 1-3 pupils. i-learn Ace is currently aimed at Year 4-Form 5 students (Grades 4-11) studying the national syllabus.
As at the end of May, Sasbadi's balance sheet had RM34 million net debt, or 0.2 times net gearing. The company is looking to raise some equity funding but not at the current depressed share prices. Without a strong balance sheet, Sasbadi's merger and acquisition plans need to be put on hold.
New Education Minister Dr Maszlee Malik has not made any changes to the country's education syllabus. Any change in the syllabus should be good for Sasbadi as it is usually quick to come out with a new text book when a new syllabus is decided.
The Malaysian Institute of Economic Research (Mier) recently reported that its Consumer Sentiment Index has breached the 100-point optimism threshold, soaring to 132.9 points in 2QFY18, a 21-year high. The strong consumer sentiment was mainly due to two factors — Pakatan Harapan winning the GE14 and the abolishment of the goods and services tax (GST). The rise in consumer confidence should also lead to a rise in retail sales as well as Sasbadi's book sales over the next few quarters. — CGSCIMB Research, July 27