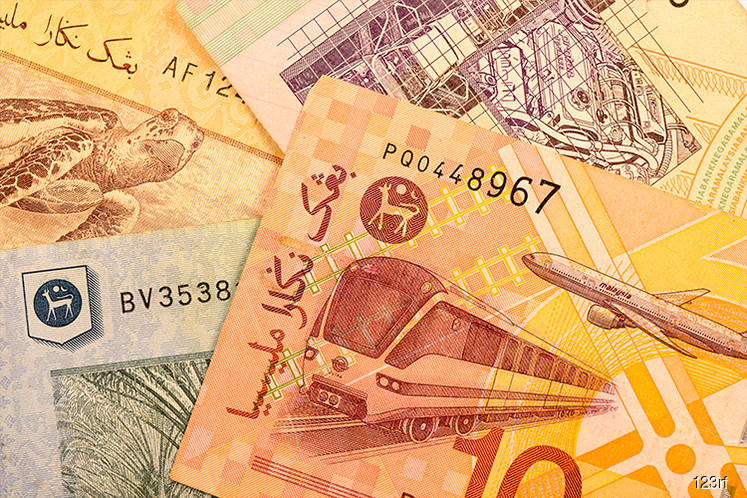 KUALA LUMPUR (June 21): The ringgit opened easier against the US dollar this morning, prompted by the stronger greenback on growing optimism over higher US interest rates, a dealer said.
At 9 am, the ringgit was quoted at 4.0060/4.0090 against the US dollar from 4.0040/0070 at yesterday's close.
The safe-haven currency soared to a near 11-month high last night following a rise in US yields.
The dealer said trade tensions between the US and China, which had promoted risk aversion, especially for emerging currencies, would continue to weigh on investors' sentiment today.
Against other major currencies, the ringgit traded mostly lower, except for the Japanese yen in rising to 3.6290/6327 from Wednesday's 3.6354/6391.
The ringgit depreciated against the Singapore dollar to 2.9473/9504 from 2.9465/9491, weakened versus the British pound to 5.2751/2807 from 5.2677/2720 and fell vis-a-vis the euro to 4.6357/6404 from 4.6298/6349.