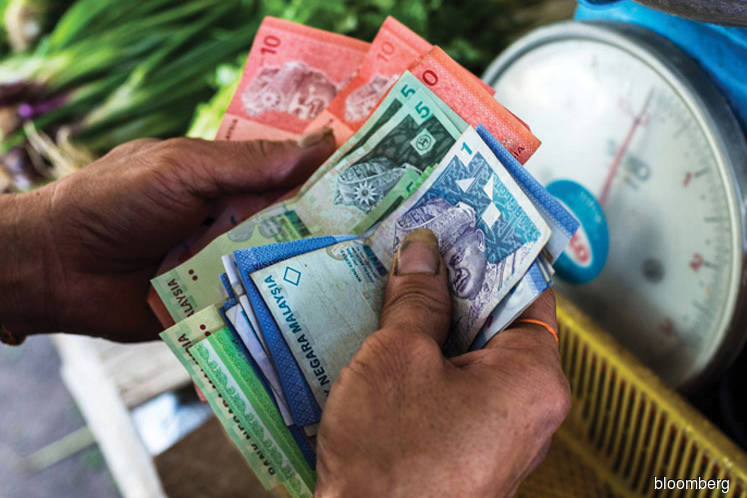 KUALA LUMPUR (Jan 30): The ringgit opened lower against the US dollar today and on the back of mild profit taking and subdued global crude oil prices, dealers said.
At 9.00 am, the ringgit stood at 3.8930/8960 against the greenback from Monday's close of 3.8790/8840.
The benchmark Brent crude recorded a 1.41 per cent decline to US$69.16, a decline also seen across the board for all classes crude oil, said a dealer.
Meanwhile, Oanda Corp Head of Trading for Asia Pacific, Stephen Innes, said the unexpected rise in US yields poses the most significant threat to regional currencies.
"The bullish bets on the ringgit have backed off as profit-taking moved to the fore," he told Bernama.
Innes said the short dollar position squeeze occurred across all currencies, so it is not a ringgit specific move.
"There remains much debate about what's driving this global market sell-off, but we will get further clarity  through the US Federal Open Market Committee meeting expected today and US economic data which will likely clear up some of the debate," he added.
Meanwhile, the ringgit traded lower against a basket of major currencies.
It decreased against the Singapore dollar to 2.9690/9720 from 2.9617/9667, and depreciated against the yen to 3.5725/5763 from 3.5656/5708.
The ringgit eased against the British pound at 5.4743/4793 from 5.4721/4799 and weakened against the euro to 4.8172/8213 from Monday's 4.8138/8216.