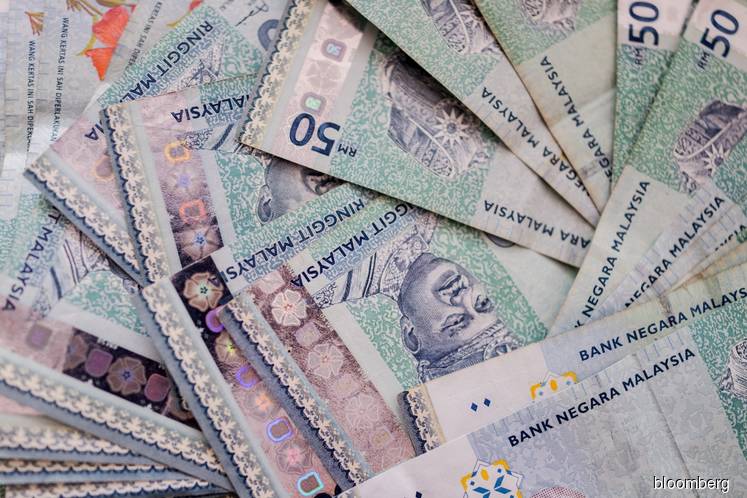 KUALA LUMPUR (July 11): The ringgit opened lower against the US dollar in the early trading session today, on news that US President Donald Trump is set to impose a new 10 per cent tariff on a list of US$200 billion worth of Chinese imports, a dealer said.
At 9.00 am, the ringgit was quoted at 4.0320/0350 against the US dollar compared with 4.0200/02504 recorded at Tuesday's close.
"As a result of this announcement, investors have shifted their bets on the greenback, which is currently trading on a positive tone," the dealer said.
He also said the ringgit was trading on a choppy mode as investors took a dovish pause for  Bank Negara Malaysia's Monetary Policy Committee meeting scheduled for today.
"We anticipate no actual shift in rates as new Governor Datuk Nor Shamsiah Mohd Yunus is a central bank veteran, and suggests policy continuity.But, markets will be more focused on forwarding guidance.
"Given the political and fiscal struggles ahead, I think it's easy to assume this will not be a hawkish pause," he added.
Against a basket of major currencies, the ringgit traded lower.
It fell against the Singapore dollar to 2.9623/9654  from 2.9613/9665 and weakened against the yen to  3.6387/6424 from 3.6128/6183 on Tuesday.
The ringgit was lower against the euro at 4.7283/7335 from 4.7118/7189 and easier against the British pound to 5.3428/3484 from 5.3233/3319.