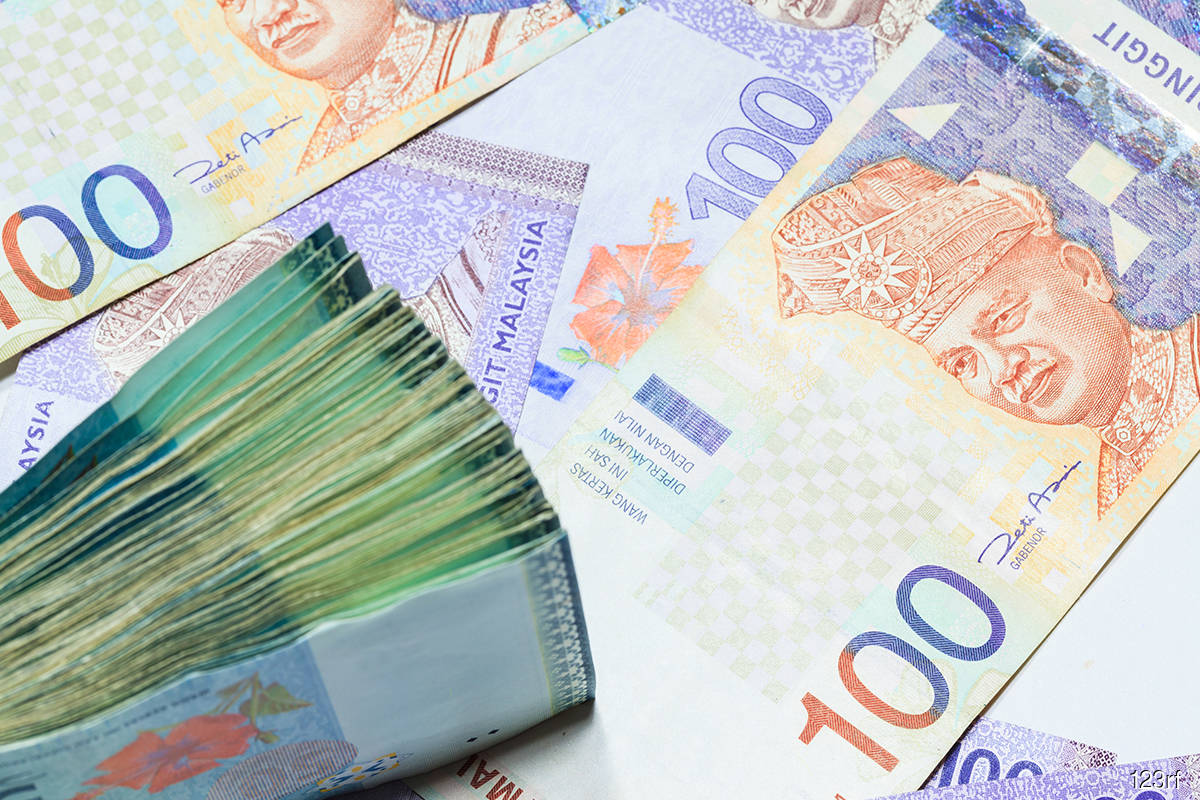 KUALA LUMPUR (Nov 21): The ringgit weakened against the US dollar on Monday (Nov 21) amid uncertainty over the formation of the new government.    
The local currency depreciated by 0.72% against the greenback to 4.5735, compared with last Thursday's close of 4.5490. The market was closed on Friday for a public holiday.
In a note earlier on Monday, TA Securities Sdn Bhd said it expected to see a knee-jerk selling reaction in the ringgit in the near term as policy continuity will come under scrutiny.
"We believe foreign investors might sell first and wait for more clarification and convincing policies from the new government before taking position again.
"Once the dust has settled, accompanied with a steady economic performance outlook, the ringgit may have scope to rebound," the research outfit added.
Since the dissolution of Parliament on Oct 10, the ringgit has strengthened by 2.6%, particularly due to the weakening of the US dollar. The greenback weakened on the back of the moderating consumer price index in the US.
The ringgit appreciated by 4.46% from Nov 19 to 16. The last time it traded above the 4.60 level was on Sept 23 at 4.5787.
TA Securities said the local unit typically tends to react negatively post election.
"With the exception of currency controls back in the 1999 and 2004 general elections, this was prevalent in 1990, 1995, 2008, 2013, and 2018 elections — regardless of whether the Barisan Nasional gained traction in the percentage of seats won or a new government took over.
"With evidence showing that the probability of corrections was 100% in all previous general elections, the ringgit's propensity to rebound after the election is low," the research house said.
The past general elections have shown that the ringgit typically loses 0.7% of its value in the first month post-election, 2.7% in the third, 4.7% in the sixth, and more than 7% even six months later, it noted.