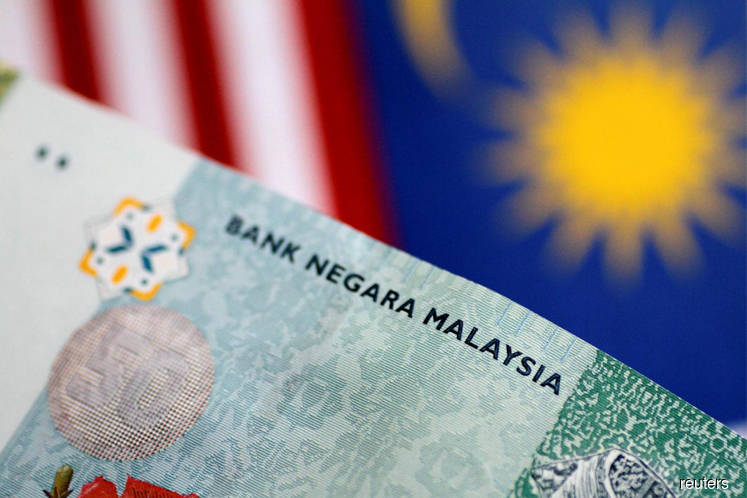 KUALA LUMPUR (July 19): The ringgit is expected to trade between 4.1800 and 4.2000 against the US dollar by the end of this year due to capital flows amid global interest rate differentials, according to the Malaysian Institute of Economic Research (MIER).
MIER executive director Dr Zakariah Abdul Rashid and senior research fellow Dr Zulkiply Omar said normalisation of interest rates besides shifting trade flows will result in weaker demand for the ringgit.
"You also have the (US) dollar strengthening," Zakariah and Zulkiply said at a press conference here today in conjunction with MIER's 33rd National Economic Briefing.
At 12:29pm today, the ringgit was traded at 4.0592 against the US dollar. Over the last one year, the exchange rate was between 3.8533 and 4.2990.