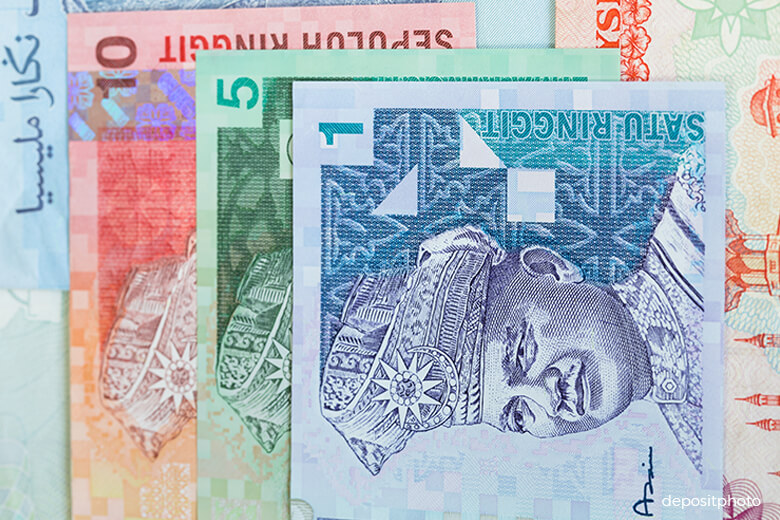 KUALA LUMPUR (May 18): Standard Chartered Bank said the ringgit had been the best-performing currency in Asia (excluding Japan) so far in the second quarter after the ringgit appreciated some 2.5% against the US dollar.
In a note today, Standard Chartered said the ringgit's supportive factors included attractive valuations, improving sentiment and "underweight foreign investor positioning".
"Given the scale of portfolio outflows in the past four years, there is significant room to catch up, which should support further MYR gains. While we currently forecast a return to 'fair value' of around 4.10 for USD-MYR only in 1H2018, risks of this happening sooner have clearly increased.
"While a stronger MYR might be seen as a signal of confidence in the domestic economy, we think the central bank may aim to rebuild its FX reserves more determinedly at some point. Reserve-rebuilding efforts may slow MYR appreciation," Standard Chartered said.
At 12:14pm today, the ringgit was traded at 4.3260 against the US dollar. Over the last one year, the exchange rate was between 3.9327 and 4.5002.