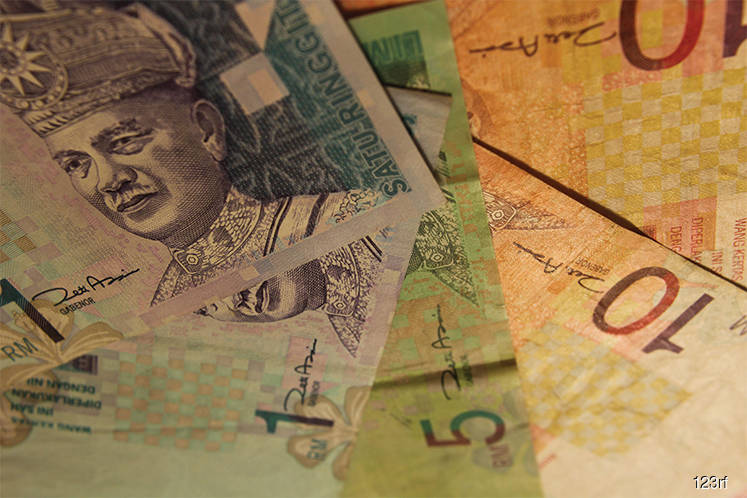 KUALA LUMPUR (July 20): The ringgit opened slightly higher against the US dollar today after US President Donald Trump said he was "not happy" with the Federal Reserve's interest rate increases.
At 9am, the local note was quoted at 4.0600/0650 versus the greenback from yesterday's close of 4.0620/0650.
A dealer said Trump's remarks had pulled down the greenback from its recent gains, causing it to weaken against other currencies, including the ringgit.
"Other than that, the ringgit was also supported by stronger crude oil prices," he said.
As at 9:20 am, benchmark Brent crude rose to US$73 per barrel after news that Saudi Arabia was expected to reduce its crude oil exports next month.
The ringgit, however, traded lower against a basket of major currencies. 
It weakened against the Singapore dollar to 2.9642/9687 from 2.9622/9648, was lower against the yen at 3.6070/6124 from 3.5937/5970, and slid against the pound to 5.2853/2922 from 5.2806/2849 on Thursday.
Vis-a-vis the euro, the ringgit fell to 4.7311/7378 from 4.7144/7187.