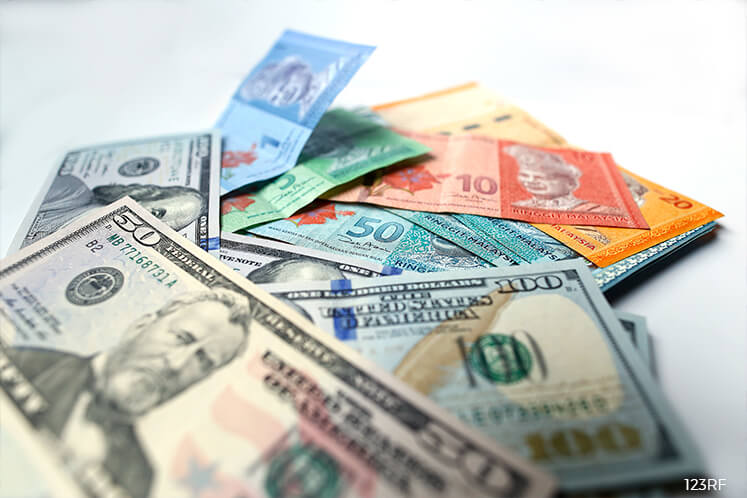 KUALA LUMPUR (April 26): The ringgit appreciated to its strongest point against the US dollar today at 4.3530 as the US dollar weakened on Emmanuel Macron's win against anti-euro nationalist Marine Le Pen during the first round of France's presidential elections.
Macron's win has reduced economic and market uncertainty, hence less haven demand for the US dollar.
At 11:42am, the ringgit strengthened to 4.3542 against the US dollar. The exchange rate so far today was between 4.3530 and 4.3685.
The US Dollar Index, which measures the value of the US dollar against a basket of foreign currencies, stood at 98.791 at 11:54am. Last Friday (April 21), the index stood at 99.977.
Today, AmBank (M) Bhd chief economist Anthony Dass and economist Ummi Kalsom Yaacub said the research firm reiterated its full-year average forecast for the ringgit at between 4.44 and 4.48 against the US dollar.
"We reiterate our full-year ringgit average against the US dollar at 4.44–4.48 with our intraday low at 4.24 and high at 4.75.
"Underpinned by noises during the week, we expect the ringgit to continue trading tightly in a range of 4.37 to 4.40 partly due to weakening US dollar," they wrote in a note.