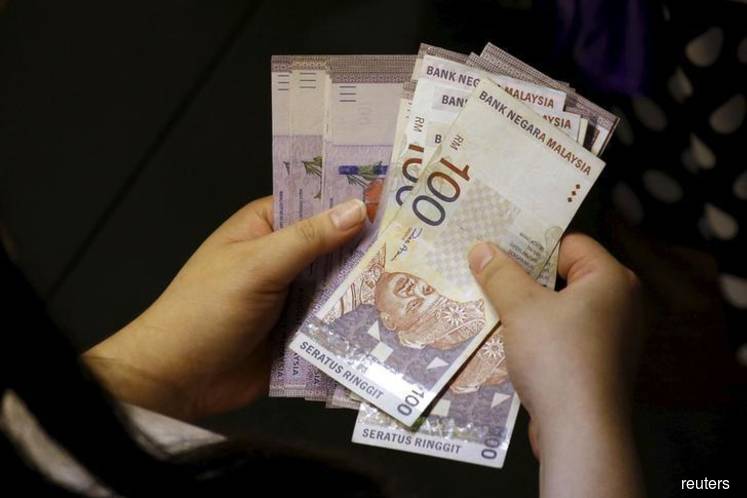 KUALA LUMPUR (Sept 15): The ringgit (MYR) is expected to stay volatile against the British sterling pound (GBP), according to AmBank Research.
In a note today, AmBank group chief economist Anthony Dass said looking at the GBP against MYR, it depreciated by 1.4% prior to the Bank of England's Monetary Policy Committee (MPC) meeting from 5.5029 (Sept 7) to a low of 5.5819 (Sept 12).
"However, the GBP/MYR, which hit a low of 5.5563 prior to the MPC, strengthened to 5.5485 post-MPC meeting, suggesting the market may have overplayed the weakness of the GBP/MYR.
"We expect the GBP/MYR to remain volatile going forward, primarily being influenced by the news flows such as inflation, wages and interest rates.
"Our average GBP/MYR projection is 5.55 in 3Q2017 and 5.56 – 5.57 in 4Q2017.
"This will bring our full-year GBP/MYR to average around 5.54," he said.
Dass said he also sees that the GBP/MYR could reach a low of 5.59 – 6.00.