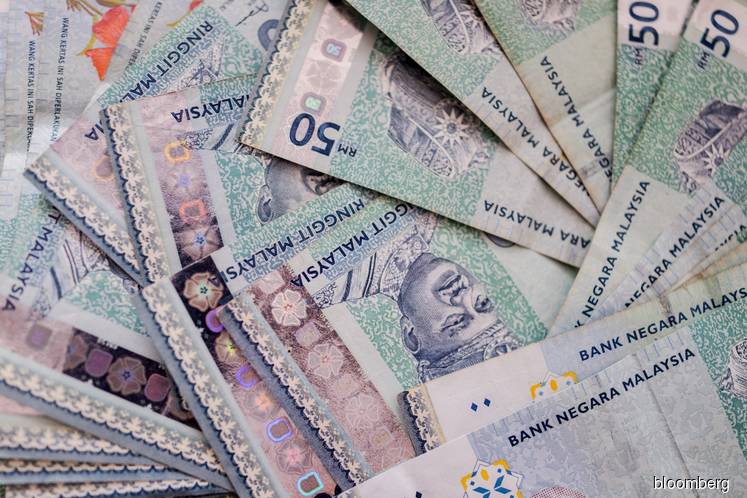 KUALA LUMPUR (Nov 16): AirAsia Group Bhd chief executive officer Tan Sri Tony Fernandes said the ringgit was weak and should be trading at 3.80 to the US dollar.
In a series of tweets this morning from his handle @tonyfernandes, he said the Malaysian economy was strong.
"Demand is strong . Ringgit is way to weak. Comparing with other currencies, we should be 3.80 to the US dollar. Also Phillipines is strong," he said.
Fernandes also said he feels bank(s) and speculators do cause a lot of pain to the real economy.
"How is jet crack now double of what it was a few years ago. Pure speculation. Problems of free market. How many of those trades are actually buying physical," he quipped.
The low cost carrier chief also urged passengers who traveled using the airline to utilise its digital wallet BigPay.
"Save money, lots of it. Easy to use. More benefits (sic) coming. Loans coming soon," he said.
In an interview with The Edge in October this year, Fernandes had said: "If you start something like BigPay — which we think can be a bank — tomorrow, you'll have to spend billions of dollars, you know, whereas we have a ready-made market on our planes,"
As of writing, the ringgit was trading at 4.1912 versus the US dollar.