This article first appeared in The Edge Financial Daily, on December 6, 2019.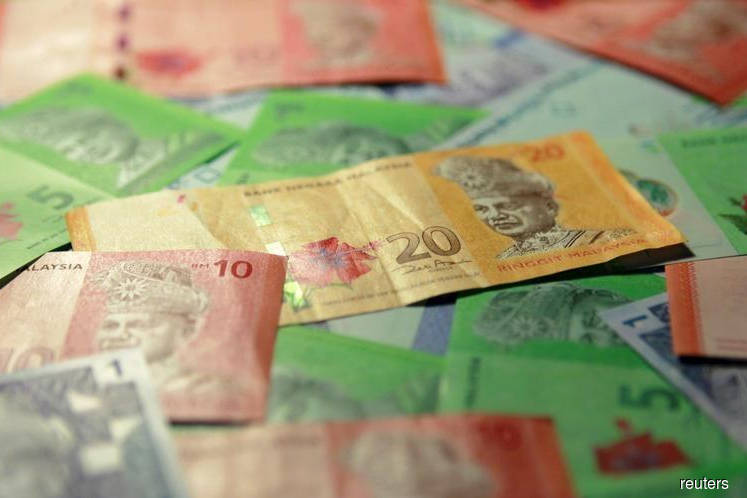 KUALA LUMPUR: The ringgit is seen weakening to 4.25 against the greenback by the end of 2020 on continuing tensions between the world's two largest economies, according to United Overseas Bank (Malaysia) Bhd (UOB Malaysia) senior economist Julia Goh.
Goh told a media briefing here yesterday that the local currency, which tracks the Chinese yuan closely, remains sensitive to trade developments. So the outcome of the ongoing US-China trade talks would be a significant factor to watch.
"The ringgit moves very closely to the yuan against the US dollar. So during periods where trade tensions escalate, we are likely to see [our currency] weaken against the dollar and during periods where the trade tensions de-escalate, the levels will come down (strengthen).
"In the recent period, due to uncertainty over whether the 'phase one' deal will be signed between the US and China, we have seen the levels of both the yuan and the ringgit against the dollar inching up slightly," she said, adding this is on top of the slowing growth in US and China.
At the time of writing, the ringgit was trading at 4.1685 against the US dollar.
Goh said UOB Malaysia remains cautious as tensions are believed to take a different form, such as in agricultural purchases or technology transfer, even if the US and China end up agreeing on an initial deal.
But while the market remains risk-averse, Goh said there is possibility that the local currency will stabilise within the 4.10 to 4.20 range against the greenback if the status quo remains.
"Assuming that things don't deteriorate between the US and China, they manage to sign the deal and there is no major significant escalation in tensions between the countries, we see that there is a gradual improvement of growth, trade and investment environment in 2020, particularly in the second half.
"So if things maintain status quo and we don't see a deterioration in the global landscape, then there is a possibility that levels may still stay at the 4.10 to 4.20 range," she said.