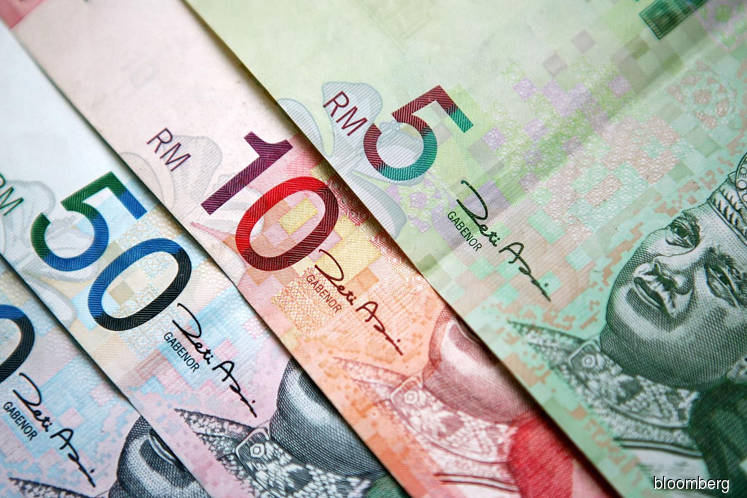 KUALA LUMPUR (Nov 1): The ringgit is seen hovering between 4.15 and 4.30 against the US dollar for the rest of 2017 due to the lack of progress in US President Donald Trump's policy execution, according to ForexTime Ltd (FXTM) global head of currency strategy and market research Jameel Ahmad.
Jameel said the ringgit's direction now rests on Trump's tax policies and who Trump appoints as the next Federal Reserve Chair. He said US interest rate hike expectation has been priced into the market, hence, no longer a heavy concern for the ringgit.
Jameel said, "If Trump nominates somebody much more cautious than [current Federal Reserve Chair Janet] Yellen, much more anxious and less enthusiastic towards raising US interest rates, financial markets and all the currencies that are trading against the US dollar including the Malaysian ringgit will find an opportunity to strengthen."
Jameel, who was speaking here today at a media briefing on the ringgit and Malaysia's economic outlook, retained his view that the ringgit is still oversold.
At 2:45pm, the ringgit was traded at 4.2317 against the US dollar. Over the last one year, the exchange rate was between 4.1760 and 4.5002.