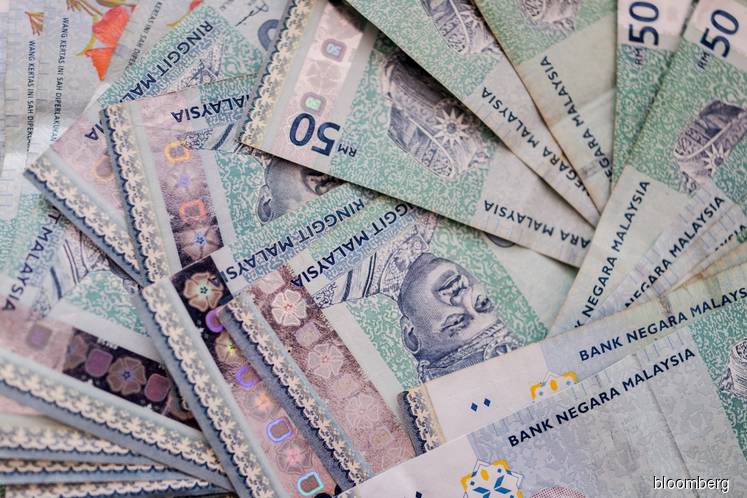 KUALA LUMPUR (July 20): AmBank Group Research expects the ringgit (MYR) to trade between its support level of 4.0447 and 4.0509 while the resistance is pegged at 4.0715 and 4.0768.
In his AmBankFXDaily note today, AmBank group chief economist and head of research Dr Anthony Dass said the MYR slid 0.13% to 4.0640 on the back of the stronger dollar.
He said that meanwhile, local equities gained 0.35% to 1,759.24 despite recording a net foreign outflow of RM95.6 million.
Dass said local bonds saw some subdued trading with selective interests on specific benchmarks Govvies.
"The 5-year Malaysian Government Securities stayed flat at 3.79%, 7-year rose 2.5 basis points (bps) to 4.0%, while 10-year shed 0.5bps to 4.10%.
"In the commodity space, crude oil prices were mixed with WTI up 0.2% to US$69.59/barrel while Brent slipped 0.44% to US$72.58/barrel as uncertainties on global supplies expectations permeates the market.
"Regionally, MYR weakened against SGD and by 0.05% to 2.9666, baht by 0.37% to 8.2354 but strengthened against peso and the rupiah by 0.04% to 13.1851 and 0.06% to 3553.52 respectively. The CDS fell 0.59% to 93.28," he said.