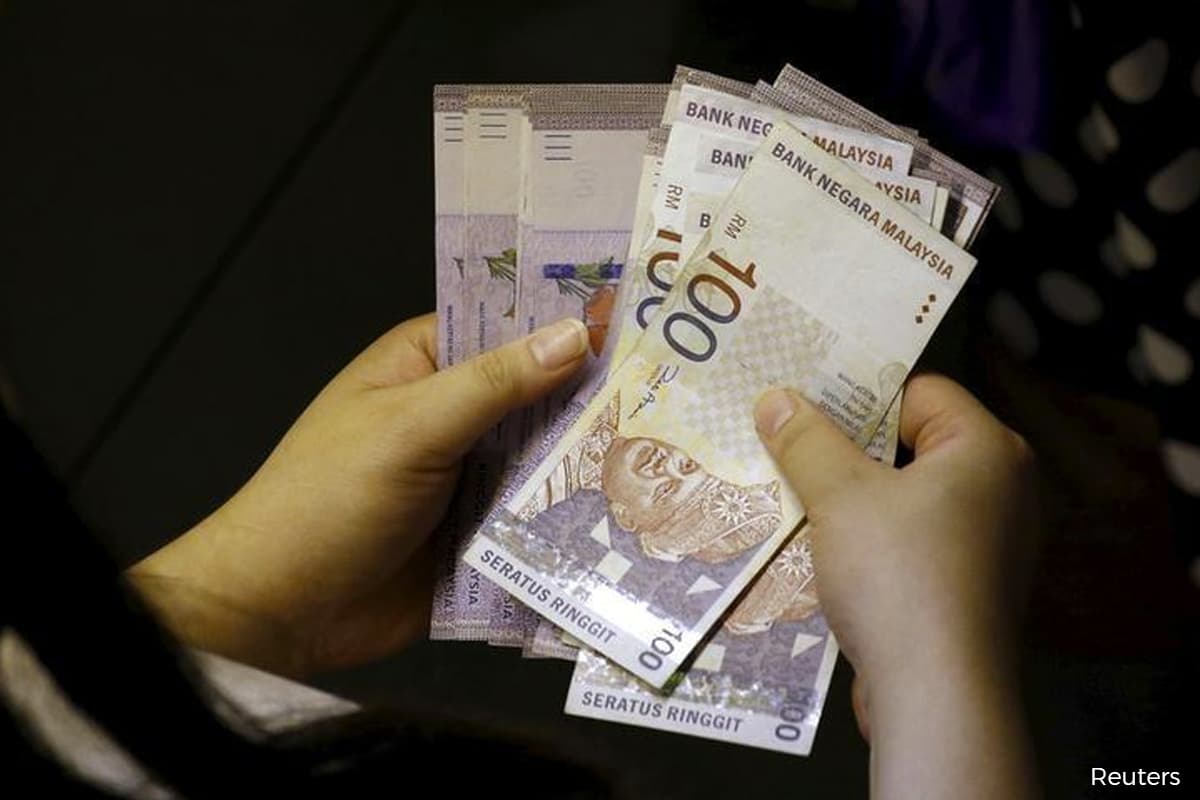 KUALA LUMPUR (Nov 12): The ringgit is expected to trend higher versus the US dollar next week, as there is little data to suggest that US yields could rise much, while China's Covid-19 policy shift is a major driver for the ringgit.
SPI Asset Management managing director Stephen Innes said the local note would trade around the 4.60 range against the US dollar next week.
"A further push towards the US dollar unwinding may be the dominant narrative for now, but be mindful of choppiness moving into year end," he told Bernama.
Innes emphasised that foreign issues, particularly developments in China, play a larger effect in affecting the ringgit than the announcement of the country's gross domestic product.
"However, the announcement will have an impact on the ringgit, because the bank can shift its priority to growth policies rather than inflation-fighting policies," he added.
On Friday (Nov 11), BNM announced that Malaysia's economy grew by 14.2% year-on-year (y-o-y) in the third quarter, supported by continued expansion in domestic demand, firm recovery in the labour market, robust electrical and electronics (E&E) as well as non-E&E exports, and ongoing policy support.
Meanwhile, another analyst believes that the US Federal Reserve would take a more moderate approach to interest rates, as a result of lower-than-expected US inflation figures.
According to data issued on Thursday, the US consumer price index rose 7.7% y-o-y, but fell from 8.2% in September.
On a weekly basis, the ringgit jumped 2.65% on Friday against the US dollar to 4.6200/6250, compared with 4.7460/7495 a week earlier.
Against a basket of major currencies, the local note traded easier on a Friday-on-Friday basis. 
It depreciated against the Singapore dollar to 3.3527/3568 from 3.3517/3546 at the end of last week, and dropped vis-a-vis the yen to 3.3047/3088 from 3.2111/2137 a week earlier.
The ringgit eased against the pound to 5.4322/4381 from 5.3231/3270, and weakened against the euro to 4.7471/7522 from 4.6383/6417.