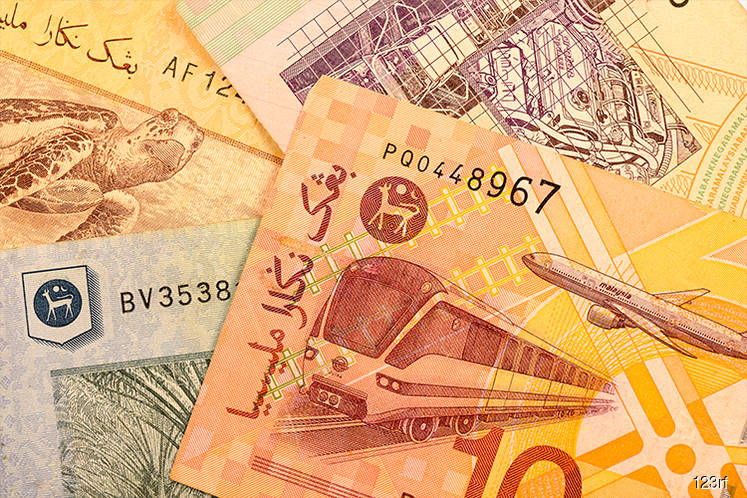 SINGAPORE (July 16): Ringgit rises versus dollar as investors await the nation's latest inflation data and U.S. Fed Chair Powell's semi-annual testimony later this week.
* USD/MYR slips 0.1% to 4.0487 after resistance at 4.0515 July 3 high, was tested and held last week
* Malaysia June CPI is due Wednesday, est. at 1.2% vs prev. 1.8%. Fed Chair Powell's testimony will take place on July 17 and 18 in U.S.
* Election uncertainty in Indonesia and Thailand, as well as questions around the new Malaysian government's commitment to fiscal consolidation, could add to investor angst in the region for the rest of 2018, said Tamara Henderson, an economist at Bloomberg Economics in Singapore
* The de facto leader of Parti Keadilan Rakyat (PKR), Datuk Seri Anwar Ibrahim, has announced that he will be contesting the election for the party presidency, a decision seen as strengthening his stand in the new government: Straits Times
* Malaysia's 14th Parliament, the first under the new Pakatan Harapan government, will convene Monday in Kuala Lumpur 
* Nation's 10-yr yield gains 3bps to 4.12%