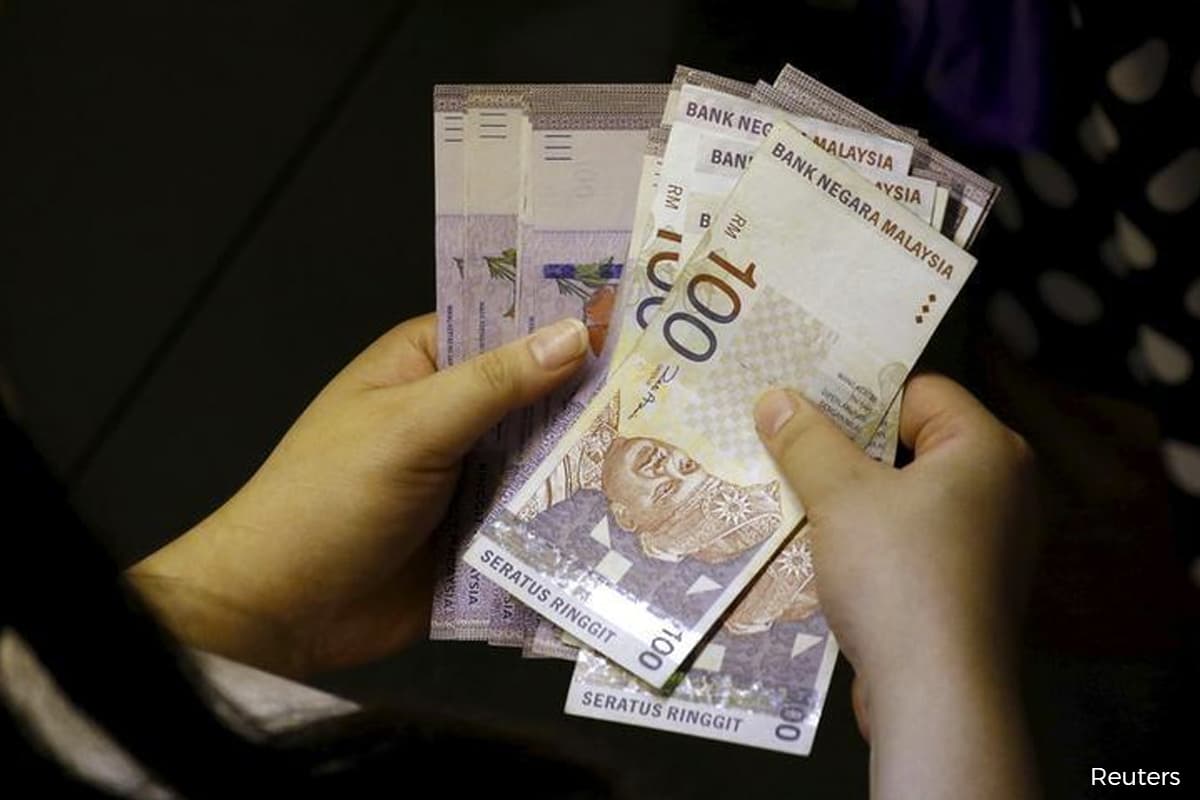 KUALA LUMPUR (Nov 14): The ringgit gained strength against the US dollar at 4.5870 on Monday (Nov 14), from 4.6225 last Friday.
The local unit has been firm since last week, with a weekly appreciation of about 2.64% against the greenback.
Meanwhile, the ringgit traded positively against a basket of other currencies.
At the time of writing, the local currency had appreciated against the Singapore dollar at 3.3406, from last Friday's close at 3.3533.
Against the yen, the ringgit was traded at 3.2852 against last Friday's 3.2841.
The local currency also gained momentum against the pound to 5.3939, from 5.4322 last Friday.
Against the euro, it strengthened by 1.05% to 7.7280, against last Friday's 4.7771.
The recovery in the ringgit came on the back of Malaysia's stronger-than-expected gross domestic product growth of 14.2% year-on-year in the third quarter of 2022.
The robust growth was an indication that growth momentum picked up further, as Covid-19 restrictions had generally been uplifted, with the reopening of international borders, growing domestic spending, and continued expansion in the external sector.
The appreciation momentum could also be attributed to the US Federal Reserve's (Fed) board of governors member Christopher Waller, who on Sunday hinted that the Fed would consider slowing the pace of rate increases in its next meeting.
"We're at a point where we can start thinking maybe of going at a slower pace, but we're not softening. Quit paying attention to the pace, and start paying attention to where the endpoint is going to be. Until we get inflation down, that endpoint is still a ways out there," said Waller at an economic conference organised by UBS in Australia, in a report quoted by Reuters.
MIDF Research in a report on Monday noted that the ringgit had strengthened amid dollar weakness, following increased risk-on sentiment.
"To a certain extent, declines in oil prices limited the ringgit's appreciation, as Brent crude fell by 1% to US$95.99 per barrel.
"With the Fed expected to pivot sooner than previously anticipated, we now project the ringgit to end stronger at 4.52 by end-2022," said MIDF in the note.