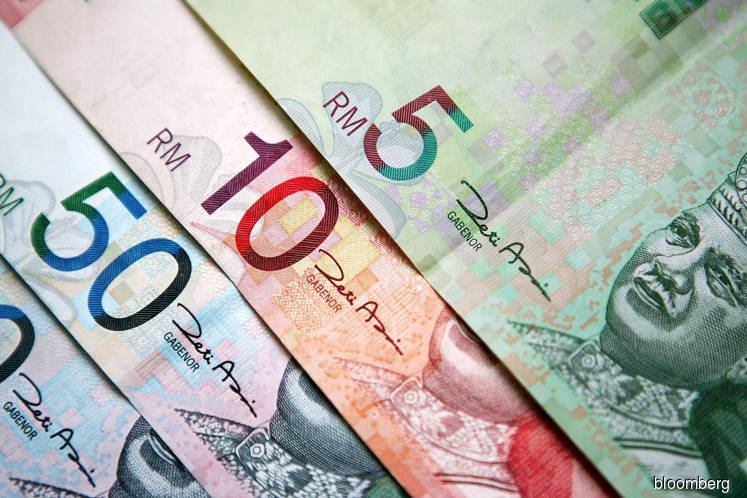 KUALA LUMPUR (Nov 29): The ringgit appreciated to 4.0825 against a weakening US dollar and as investors speculate that the Organization of the Petroleum Exporting Countries (OPEC) and Russia may extend oil supply cuts until the end of 2018 to support prices of the commodity.
At 4.0825, the ringgit was traded at its strongest level against the US dollar over the last one year, when the exchange rate was between 4.0825 and 4.5002.
Today, the ringgit was transacted at 4.0868 versus the US dollar at 4:36pm. The US Dollar Index, which measures the value of the US dollar against a basket of global currencies, fell to 93.084 at 4:35pm.
Reuters reported today that Brent oil remained above US$63 a barrel.
The news wire also reported that OPEC and Russia look set to prolong oil supply cuts until the end of 2018 this week while signalling that they may review the deal when they meet again in June if the market overheats.
It was reported that six ministers from OPEC and non-OPEC oil producers including Saudi Arabia and Russia will gather in Vienna on Wednesday — one day ahead of a full OPEC meeting — to review recommendations by their delegates.
On Tuesday, a joint OPEC/non-OPEC committee recommended extending cuts until the end of 2018 with an option of reviewing the arrangement at the next OPEC meeting in June, three sources from OPEC said.