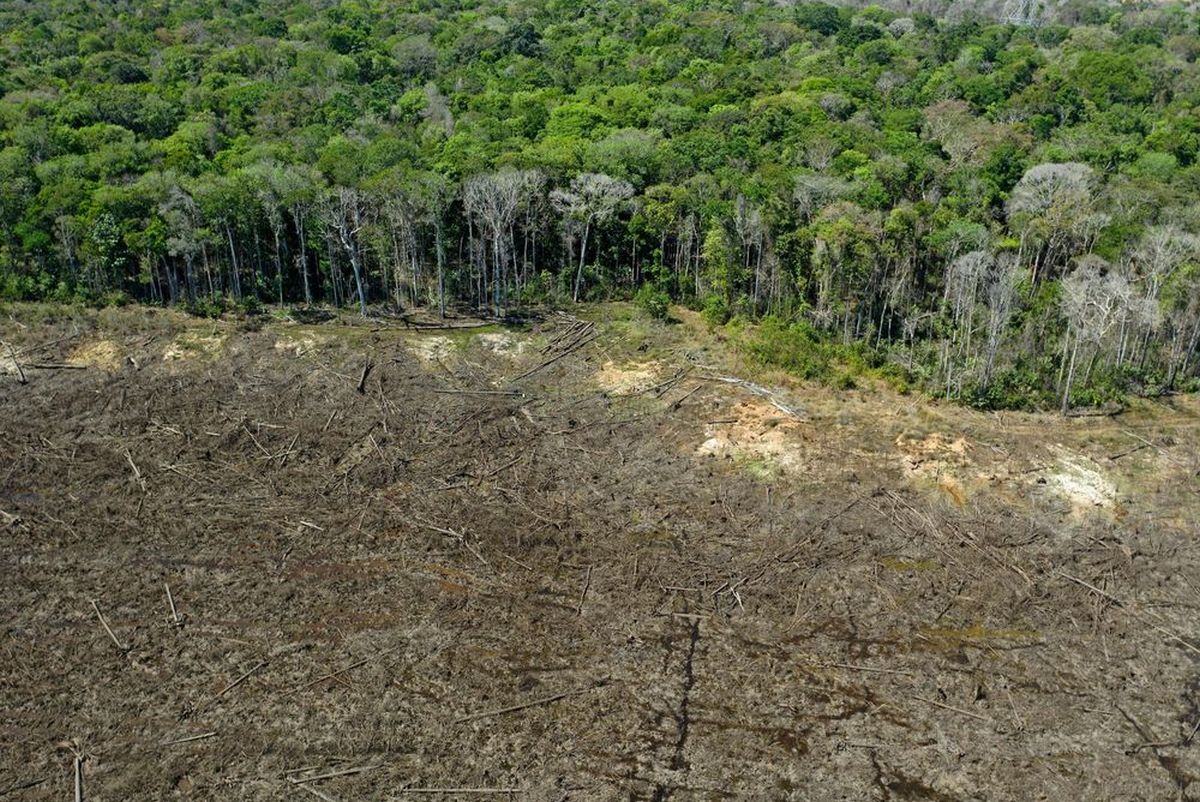 KUALA LUMPUR (April 8): Lestari Capital today launched 'Rimba Collective', an initiative with the aim of delivering US$1 billion to forest protection and restoration in Southeast Asia (SEA) over a 25-year duration.
Rimba Collective which is backed by consumer goods giants PepsiCo, Nestle, and Procter and Gamble, and palm oil trader Wilmar International is poised to be one of the largest private sector-enabled forest conservation initiatives, aimed at protecting and restoring over 500,000 hectares of tropical forests.
Lestari Capital co-founder Michal Zrust said the company targets to expand to more corporate partners and users when the initiative becomes operational at the end of 2021.
"Rimba Collective complements the palm oil industry's efforts to end deforestation by integrating and embedding funding for conservation across the supply chain.
"The initiative creates a transformative and sustainable financial model for long-term forest conservation investments that simultaneously support economic development and job creation for local communities," he said during the virtual launch of the initiative.
He said the initiative's project portfolio would focus on Indonesia, before expanding to projects across SEA.
Projects funded by Rimba Collective will be prioritised based on the potential to protect and restore large, continuous areas of natural ecosystems and critical habitats, such as primary rainforest, peatland and mangroves.
"Other priorities include generating measurable ecosystem service benefits (such as carbon sequestration, water purification and soil health) and resilient livelihoods for local communities. All projects will undergo third-party verification," Zrust said.
By linking conservation funding directly with company operations, he said the initiative has the potential to be a game changer for forest protection and restoration.
"It directly complements existing efforts by other groups to build more sustainable palm oil supply chains, and we are offering the opportunity for other major companies in agricultural commodity supply chains to participate," he added.
Lestari Capital is an impact-focused enterprise that designs and builds innovative mechanisms to address the chronic under-funding of conservation and restoration initiatives, through integration with supply chain market demands.