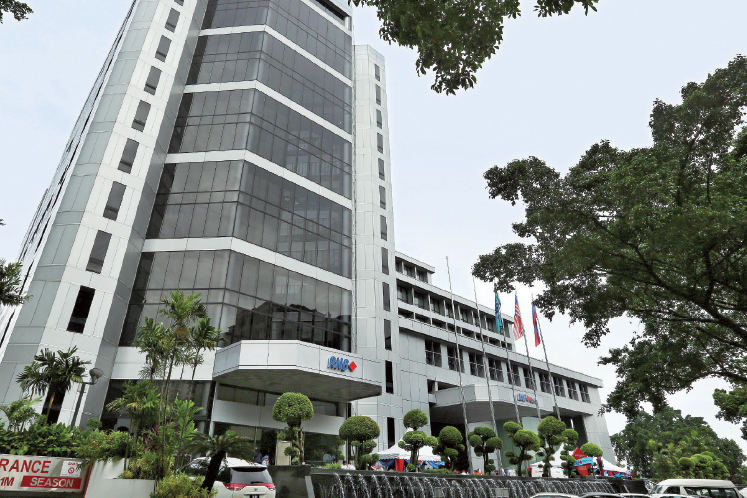 KUALA LUMPUR (Feb 13): RHB Bank Bhd's recently-launched US$300 million senior unsecured notes, which is the third issuance under its US$5 billion Euro Medium Term Note (EMTN) programme, has been oversubscribed by six times.
"The order book at the final price guidance stood at over US$1.8 billion," RHB said in a statement today.
This has allowed the bank to tighten the credit spread for the notes to offer a yield of 3.766% per annum, which is 128 basis points over the 2.49% yield of five-year US Treasury notes, it added.
"(This) represents the tightest credit spread for Southeast Asia and South Asia issuances year to date," RHB said.
The bank expects to complete the issuance of the senior notes by Feb 19. They will be listed on the Singaporean stock exchange and and Labuan International Financial Exchange Inc.
The senior notes are rated A3 by Moody's Investors Service Inc, RHB noted.
The bank said that it would use the net proceeds from the issuance for general working capital purposes.
RHB had earlier issued US$300 million worth of senior notes in September 2014 as the first issuance under the EMTN programme. It later completed its second issuance of US$500 million senior notes in October 2016.