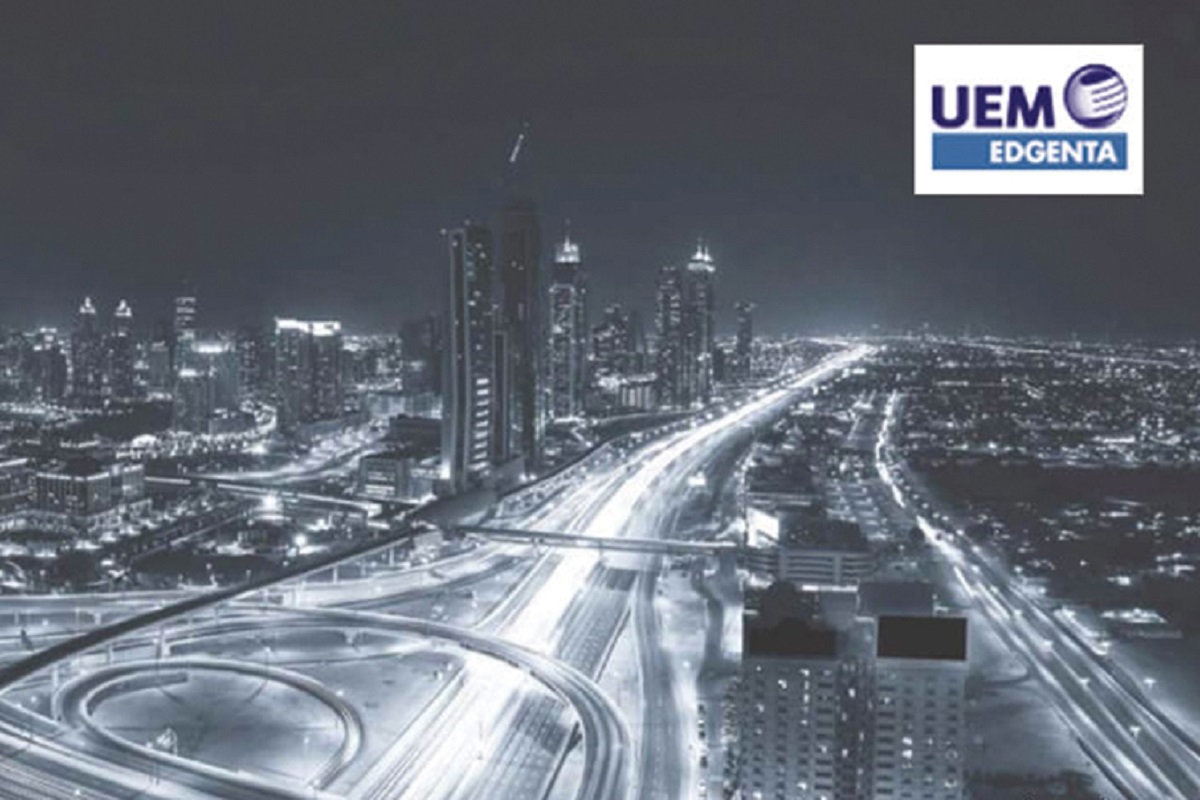 KUALA LUMPUR (July 10): RHB Research has upgraded its rating for UEM Edgenta Bhd to "buy" with a higher target price (TP) of RM2.75 from RM2.70.
In a note today, RHB analyst Lester Siew said UEM Edgenta had entered into additional contracts — via a 97.5%-owned subsidiary — with Singapore's Ministry of Health for the provision of healthcare support services to its re-clustered hospitals.
"We are positive on UEM Edgenta's ability to clinch more regional healthcare support businesses, while Covid-19's impact on the group's near-term profitability has largely been priced in," he added.
The estimated aggregate value is RM265 million to RM284 million, with the final value tied to actual manpower resources deployed.
The duration of the new contracts ranges between 27 and 39 months, with commencement dates lying between July 2020 and April 2021.
These contracts also come with options to extend for another subsequent three to five years.
The RHB analyst said UEM Edgenta's adding two Singapore hospital contracts in the first quarter of 2020 (1Q20) marked a second round of new healthcare contracts secured from Singaporean hospitals so far this year.
"While earnings accretion from the contracts is seen as minimal this year — partly due to higher cost intensity expected for the division over the pandemic's spread — we nonetheless project a more meaningful income flow through from FY21 (the financial year ending Dec 31, 2021).
"In our view, the new contract wins are also a testament to UEM Edgenta's ability to maintain its service quality for hospitals, particularly during this challenging period, which also bodes well for its prospects of securing contract extensions and /or additional contract wins down the road."
RHB increased its FY20-22 earnings per share (EPS) estimates by 1.2%, 4.7% and 4.6% respectively to factor in the new contract wins, while keeping other assumptions intact.
However, the research house believes there could be downside risks to earnings due to Covid-19's impact on UEM Edgenta's healthcare margins, though that is expected to be short-lived in RHB's view, with margins projected to normalise from FY21.
"Our new sum-of-parts (SOP)-derived fair value implies 15 times FY21F (forecast) price-earnings ratio, which is close to UEM Edgenta's five-year historical mean.
"Our upgrade is premised on the stock's recent post-results release selldown, which presents an attractive 'buy' opportunity once more. At current levels, we believe its share price will be supported by FY20-21F yields of 5-7%, in addition to its resilient earnings base once the pandemic blows over."
Lester said this is backed by a robust orderbook, with about RM13 billion in work-in-hand works across both UEM Edgenta's healthcare and infrastructure divisions.
RHB highlighted key downside risks include a cutback in new contract awards, cancellation of highway concessions and higher-than-expected operating cost.
At 11.50am, UEM Edgenta was 11 sen or 5.56% higher at RM2.09, with a market capitalisation of RM1.65 billion. The stock saw some 954,900 shares traded.