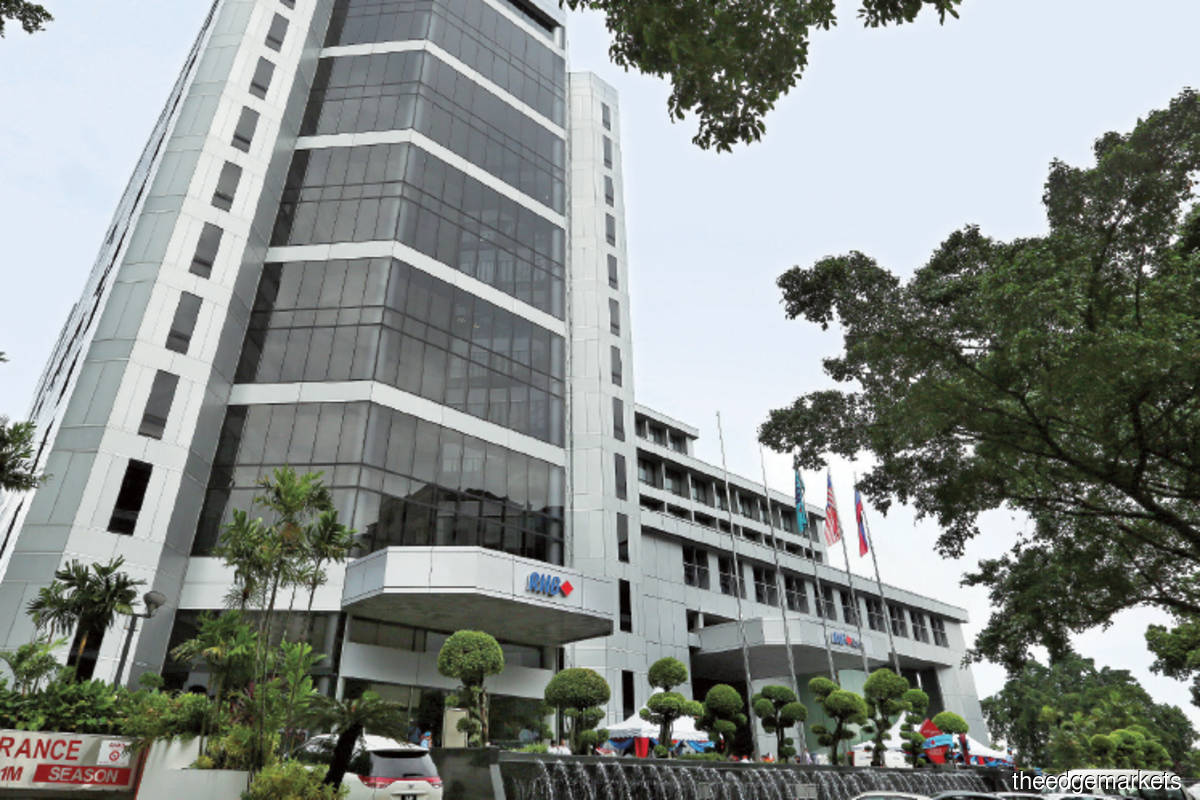 KUALA LUMPUR (Sept 29): RHB Banking Group (RHB) has announced the establishment of its board sustainability committee (BSC) to assist the board of directors in driving the group's sustainability and climate-related agenda and providing oversight for Environment, Social and Governance (ESG) matters. 
Previously, the board of directors of the group had direct oversight of sustainability matters.
In a statement on Thursday (Sept 29), the bank said with the launch of RHB's five-year (2022-2026) sustainability strategy and roadmap, a decision was made to set up the BSC to enable greater focus and in-depth discussions at the highest level on material sustainability and climate-related matters.
The BSC is chaired by Datuk Iain John Lo and its members comprise Tan Sri Rebecca Fatima Sta Maria, Datuk Mohamad Nasir Ab Latif and Donald Joshua Jaganathan, who all have extensive leadership experience and a strong understanding of sustainability matters.
"The BSC will play a crucial role in providing strategic oversight of the group's sustainability and climate-related strategies and actions towards ensuring that we continue to strike the right balance across the triple bottom line of planet, people and profits," said Iain.
The bank intends to mobilise RM20 billion in sustainable financial services by 2026, which is equivalent to approximately 7% of the group's total assets as of December 2021.
As of June 2022, cumulative achievements stood at more than RM 11 billion.
Effective January 2022, RHB said it no longer pursues opportunities or provides financing facilities for any new thermal coal mine projects and coal-fired power plant projects. 
The bank has also adopted a stance on no deforestation, no peat and no exploitation (NDPE) for the palm oil, forestry, and agriculture sectors, and will only support responsible companies that demonstrate alignment with its NDPE stance.