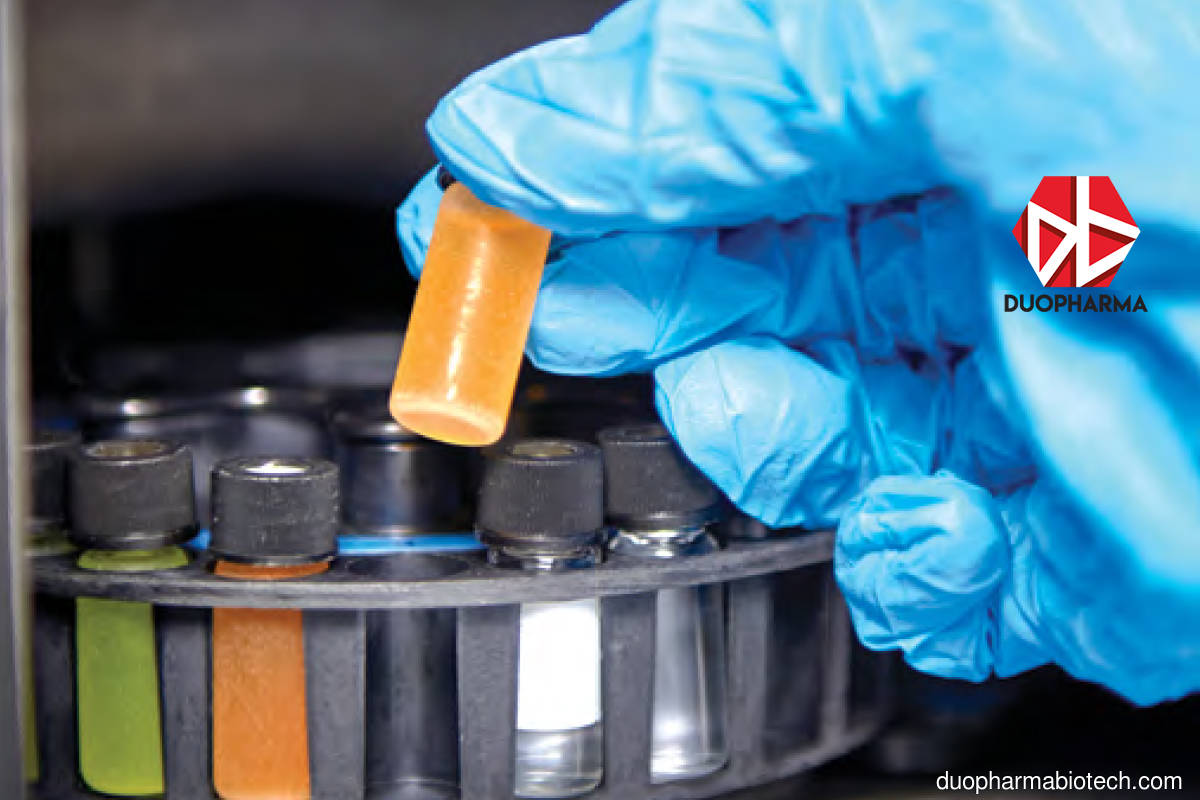 KUALA LUMPUR (Jan 14): RHB Research has upgraded Duopharma Biotech Bhd to "buy" at RM3.39 with a higher target price (TP) of RM4 (from RM3.30) as clarity of Duopharma's vaccine participation in Malaysia increased significantly.
In a note today, RHB Research analyst Alan Lim said the TP of Duopharma was raised based on discounted cash flow (DCF)-derived valuation by one year of 40.7 times price-earnings ratio (PER) forecasted for the financial year ending Dec 31, 2022 (FY22F) (close to +3 standard deviation) as well as lowering beta assumptions due to lower share price volatility seen in the past three months.
"We believe that there is a high chance of Duopharma participating in Malaysia's Covid-19 vaccination programme. The company also has a stable earnings outlook as 50% of its revenue is from the government," he said.
Lim noted that on Dec 29 last year, Duopharma announced that the Malaysian government had extended the contract period for human insulin for one year starting from Dec 2, 2020 to Dec 1, 2021.
"We gather that there will be an additional contract value of RM19.6 million. Duopharma also disclosed that the remaining value of products, yet to be drawn down by the government, stood at RM69.1 million," he added.
Lim said he is positive due to higher FY21 revenue visibility, although the research house had already imputed this into its earnings forecasts previously.
"As Duopharma has the fill-and-finish capacity of 6m vials or 60m (60 million) doses per year, we believe that there is a high chance of it participating in Malaysia's Covid-19 vaccination programme," Lim pointed out.
Lim also noted that Duopharma was added as a member of the Dow Jones Islamic Market Malaysia Titans 25 Index, effective from Dec 18, 2020. 
"We are positive on the news as it increases the stock's visibility to syariah funds," said the analyst.
At 10.17am today, Duopharna was unchanged at RM3.39, with 919,300 shares traded.