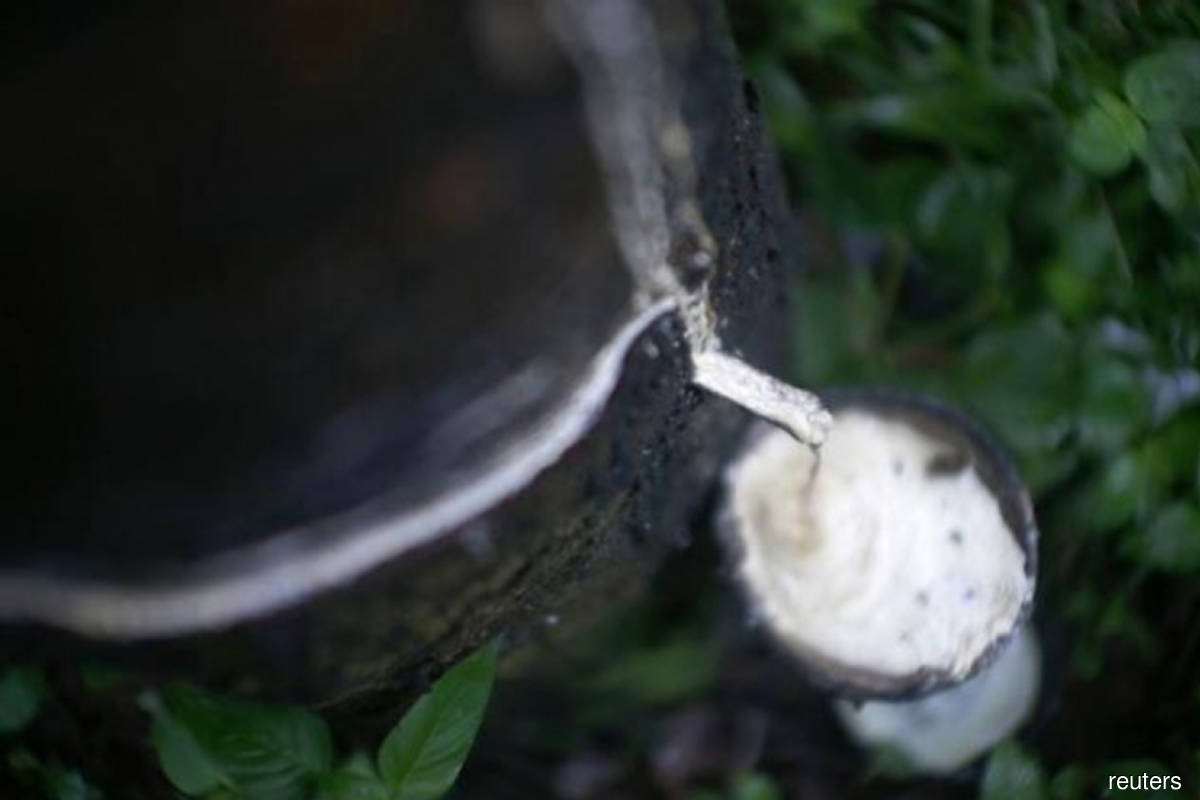 KUALA LUMPUR, (Oct 19): RHB Investment Bank Bhd said there is a very low risk of the government imposing a windfall tax on the rubber glove sector.
In a note today, RHB said up to mid-October, there have been no consultations between the authorities and industry representatives to discuss the implementation of such a tax.
Furthermore, unlike a commodity like crude palm oil — where prices are publicly available as the product is generic — there is no standard average selling price (ASP) for gloves, as they come in different types and specifications.
"For example, gloves can be made from nitrile butadiene or natural latex, each with their own cost structures.
"Additionally, clients from different industries — e.g. healthcare, pharmaceutical, food, and semiconductors — will also require different glove specifications with a wide range of ASPs," it said.
RHB said the rubber glove industry has been paying corporate taxes and foreign worker levies to the government.
"In line with the higher profits within this sector, we estimate that the tax paid to the government should be at least triple the amount paid during pre-Covid-19 times.
"Lastly, imposing a windfall tax may be counter-productive, as it could encourage local glove makers to adjust their future expansion plans overseas to countries like Thailand and China," it said.