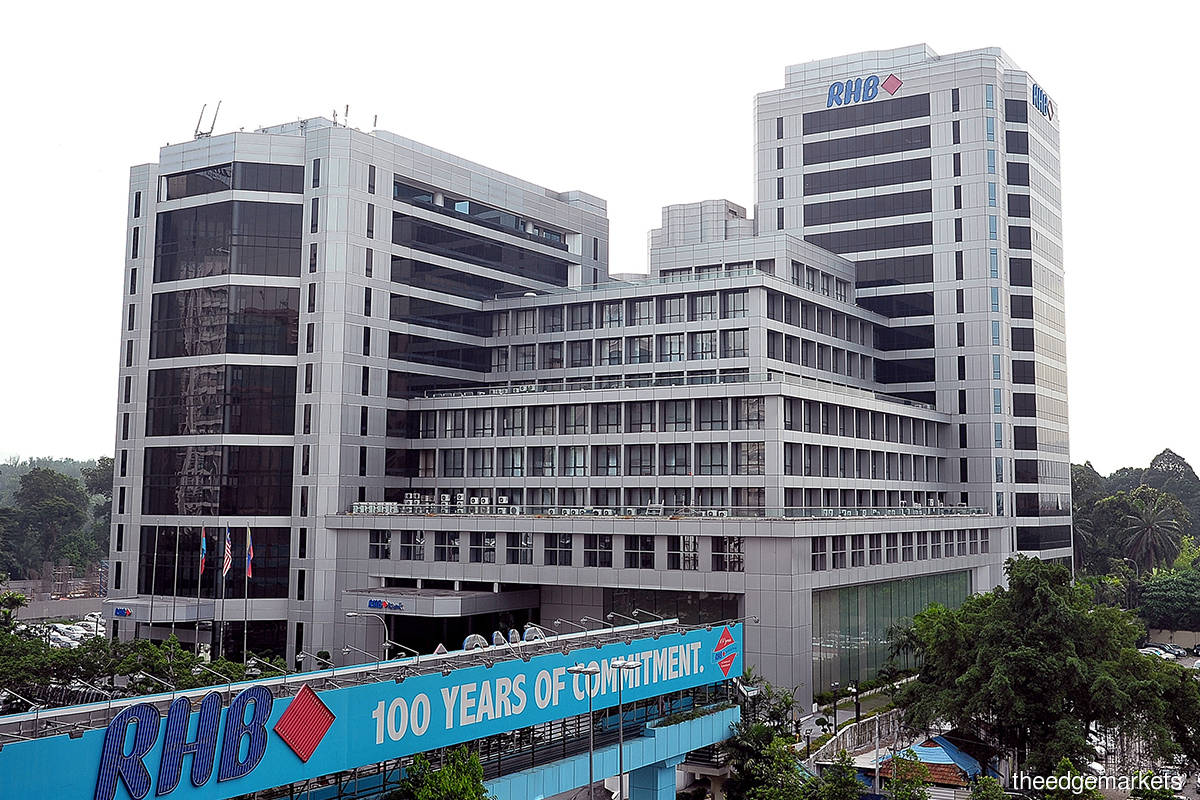 KUALA LUMPUR (Oct 1): RHB Banking Group has launched [email protected], a salary crediting account programme that offers account holders attractive interest/profit rates, savings and discounts on its financial solutions and lifestyle benefits.
In a statement yesterday, RHB said the programme also delivers enhanced employee benefits at zero cost to employers and employees.
The bank said the [email protected] programme is made available to both employees who receive their salaries from companies that perform payroll transactions through RHB and those credited through other banks.
RHB [email protected] is an enhanced version of the existing RHB Corporate Employee Privilege Scheme (CEPS), where all existing CEPS accounts will be automatically converted to the [email protected] programme.
RHB Banking Group transactors and savers head Soong Tze Chern said RHB [email protected] is exclusively for RHB account holders who designate their RHB accounts for salary crediting.
"This grants them up to 2.85% interest/profit rates per annum for deposits, with 0% interest/profit rates on instant cash for members applying for new RHB credit cards.
"Under RHB [email protected], account holders would also benefit from improved work-life balance by taking advantage of various discounts and promotions offered by our partners.
"We target to grow our payroll base with an additional 120,000 [email protected] accounts within the next 12 months, with added features," he said.
Soong said RHB [email protected] offers a host of other benefits, including online account opening, Max Personal Accident policy with a discounted premium for Personal Accident benefits up to RM1 million, as well as priority processing and approval for mortgage applications.
Among other exclusive benefits available to RHB [email protected] members include upfront discounts on Personal Financing rates, and special packages for Will Writing and Islamic Estate Planning services.
Customer subscribing to the RHB [email protected] programme will enjoy attractive prepositions for the change/upgrade of their vehicles:
A financing package catering to all new, used or unregistered reconditioned motor vehicles; and
Attractive rates as low as the Base Rate (BR) + 1.59%.