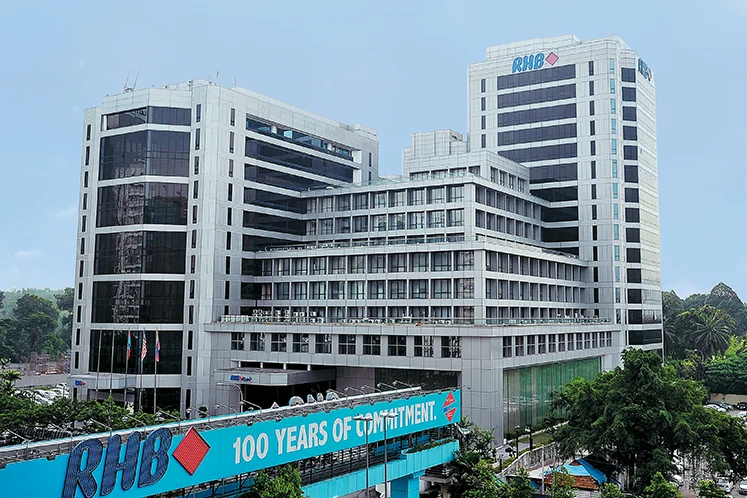 KUALA LUMPUR (June 2): RHB Islamic Bank Bhd has become the first bank in Malaysia and the Asia Pacific region to introduce an eco-friendly recycled plastic debit card, through a collaboration with WWF-Malaysia and Universiti Malaysia Terengganu (UMT).
In a statement, RHB Islamic Bank said the RHB Visa WWF Debit Card-i forms part of RHB Islamic's initiative under its flagship initiative "Ocean Harmony" that aims to raise public awareness in the conservation and environmental sustainability of the marine ecosystem.
It said the first edition of the eco-friendly card features the Green Sea Turtle, one of the most endangered sea creatures in the world today.
RHB Islamic managing director Datuk Adissadikin Ali said customers are also given the option to support ocean life conservation by contributing up to 100% of their profit rate or 'Hibah' and channeling a donation of RM3 to support ocean research and development studies conducted by UMT.
"Each RHB Visa WWF Debit Cardholder-i will  also enjoy 10% discount on WWF-Malaysia merchandise purchase on its online shop, pandashop.my," he said.
RHB Islamic also said this initiative contributes directly and indirectly to the United Nations Sustainable Development Goals (UN SDGs) particularly SDG14 (life below water) and SDG17 (partnerships for the goals). It is in line with RHB group's commitment towards sustainable and responsible banking, one of the three key pillars of the group's sustainability framework.
WWF Malaysia chief executive officer Sophia Lim said: "WWF-Malaysia is in strong support of this collaboration with RHB'S "Ocean Harmony" as we believe that marine turtles play important roles for maintaining healthy marine ecosystems and their survival affects human survival in the long run.
"Furthermore, the marine turtle population is either endangered or critcially endangered in Malaysia, due to egg consumption and trade, as well as poaching. Therefore, WWF-Malaysia strongly advocates strengthening turtle legislation for a better protection," Lim said.
Meanwhile, UMT vice chancellor Professor Datuk Dr. Nor Aieni commented that through this initiative, tremendous opportunities will be created for the students to reach out to communities, enhancing ocean literacy among the public.
"Promoting ocean literacy is vital, as an ocean literate person will be able to understand their influence and function of the ocean and our life in relation to it. Thus, advocating towards greater awareness for the sustainable of ocean resources and its conservation," she said.
According to RHB Islamic, the cards contain state-of-the-art contact and dual interface transaction technology for seamless payment convenience, offered by IDEMIA, a global leader in Augmented Identity. The RHB Visa WWF Debit Crad-i will be made available to all existing and new RHB customers in July 2020.   
#dudukrumahdiamdiam and get the news at theedgemarkets.com.