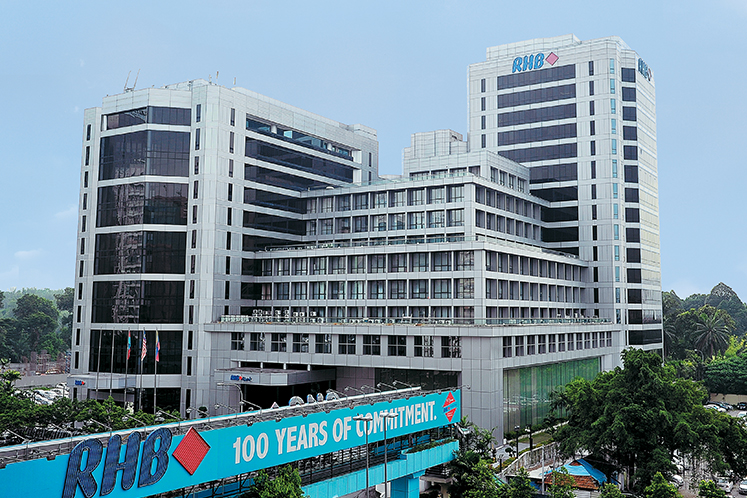 KUALA LUMPUR (Jan 23): The RHB and Hong Leong banking groups have become the latest lenders to cut their base rate (BR) and base lending rate (BLR) by 25 basis points in line with the reduction in the overnight policy rate (OPR) by Bank Negara Malaysia (BNM).
An RHB statement today said RHB Bank Bhd, RHB Islamic Bank Bhd and RHB Investment Bank Bhd will reduce their BR from 3.75% to 3.5%, and  their BLR from 6.7% to 6.45% per annum effective Jan 29.
In line with the revision, RHB Bank's fixed deposit rates will also be revised downwards by 25 basis points, it added.
Hong Leong Bank Bhd and Hong Leong Islamic Bank Bhd, in a joint statement, said they will be reducing the BR and Islamic BR to 3.63% from 3.88% effective Jan 31.
"Similarly, loans and financing based on BLR and Islamic Financing Rate will be lowered to 6.64% from 6.89%. The board rates of its fixed deposits will be revised lower by 25 basis points as well," they said.
Yesterday, BNM reduced the OPR by 25 bps to 2.75% from 3%.