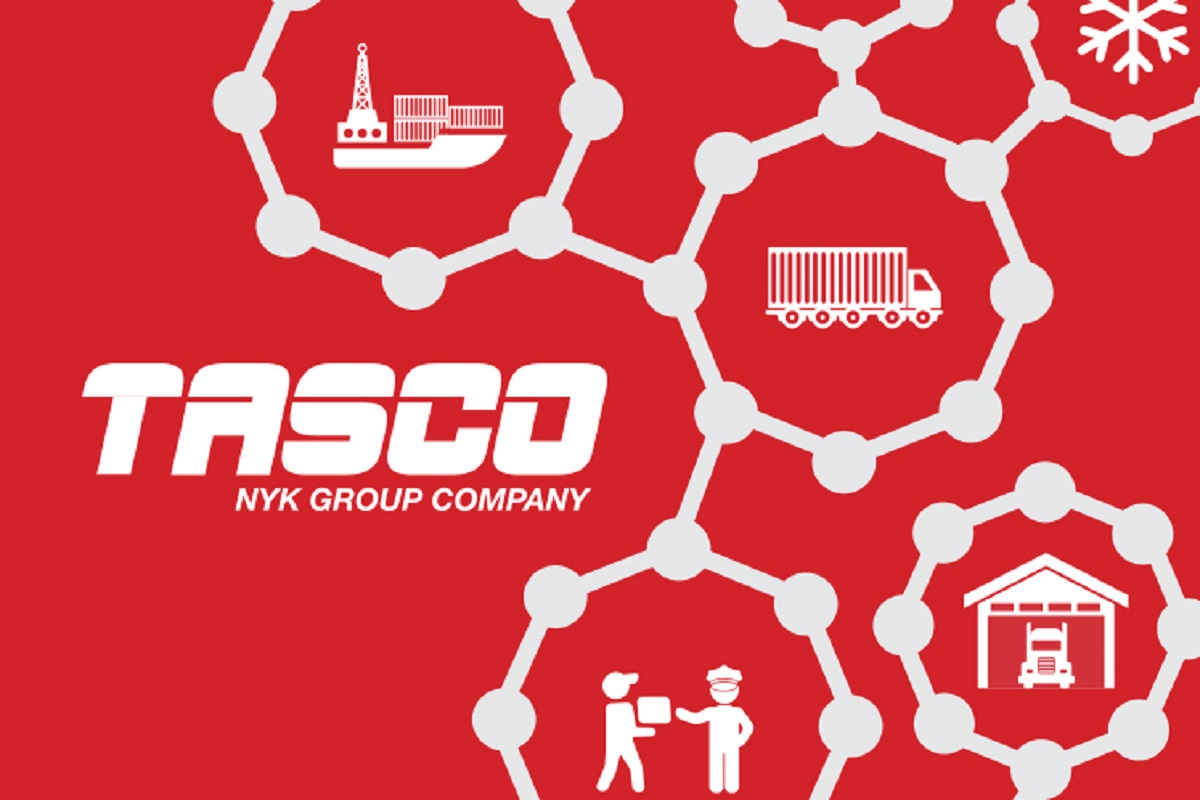 KUALA LUMPUR (July 30): Tasco Bhd's six-fold first quarter (1QFY22) net profit spike to RM15.77 million from RM2.64 million a year earlier has beaten street estimates and positioned the logistics services provider for a good start in financial year ending March 31, 2022 (FY22), according to RHB Investment Bank Bhd today.
RHB analysts Lester Siew and Lee Meng Horng wrote in a note today that Tasco's 1QFY22 core net profit of RM15.8 million was largely within RHB's expectations but above street's estimates, despite Tasco's operations being slightly impacted by Malaysia's Covid-19-driven movement restrictions, which resulted in reduced operating hours for logistics companies.
"Tasco reported solid 1QFY22 results, which accounted for 27% and 30% of our and street's full-year estimates, denoting its sturdy earnings momentum (-3.5% quarter-on-quarter) in spite of renewed lockdown measures. A progressive re-opening of the economy and utilisation of investment tax allowances should bode well for the subsequent quarters as well.
"Good start to FY22," Siew and Lee said.
For 1QFY22, Tasco said in a Bursa Malaysia filing yesterday net profit spiked to RM15.77 million from RM2.64 million a year earlier as revenue rose to RM290.05 million from RM178.57 million.
In quarterly terms, 1QFY22 net profit, however, fell from RM16.34 million in the preceding 4QFY21 while revenue dipped from RM295.88 million, according to Tasco.
Today, the RHB analysts said RHB had maintained its earnings estimates for Tasco with an unchanged "buy" call and RM1.75 target price (TP) for the stock.
"We keep our existing (earnings) forecasts, despite anticipating a stronger 2H, as we elect to remain conservative due to the fluid pandemic situation and timeline for the full economic re-opening.
"We continue to like Tasco for its positive earnings momentum despite the ongoing Covid-19- related difficulties, alongside multiple growth avenues driven by capacity expansion and forays into new markets, eg in food retail, healthcare, and e-commerce," they said.
Meanwhile, MIDF Amanah Investment Bank Bhd's research team wrote in a note today that MIDF maintained its "buy" call on Tasco shares with a higher TP at RM1.47 from RM1.38 previously as a result of the revision in MIDF's earnings forecast for Tasco.
"We remain upbeat on the earnings outlook for Tasco. We revise our earnings forecast for FY22/23F, at RM58.6 million/RM60.1 million, representing +26.3%/+27.6% earnings growth," MIDF said.
According to MIDF, Tasco's 1QFY22 core earnings of RM16.2 million had beaten MIDF's and consensus estimates by 14% and 6% respectively. 
MIDF said it deems Tasco's performance to be stellar and exceeding MIDF's growth prediction for the company.
At Bursa's 12:30pm break today, Tasco's share price settled down one sen or 0.97% at RM1.02 to give the company a market capitalisation of RM816 million based on the company's 800 million issued shares.
Tasco's share price had fallen to current levels after rising to its record high closing price at RM1.44 on Feb 15, 2021.
As investors weighed Tasco's 1QFY22 net profit spike to RM15.77 million from a year earlier, they would have also noticed that the 1QFY22 figure had already accounted for 38.21% of Tasco's full-year FY21 net profit of RM41.27 million.
Tasco's full-year FY21 net profit of RM41.27 million had risen from RM8.89 million in FY20, according to the company's Bursa filings.
In FY19, Tasco's net profit stood at RM13.06 million, the company said.