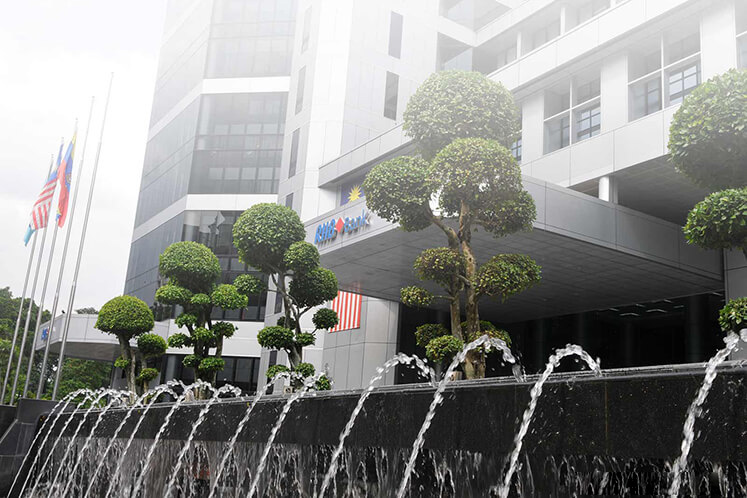 KUALA LUMPUR (April 8): RHB Bank Bhd is eyeing double-digit growth in retail deposits this year, driven by its innovative offerings and product deposit campaigns.
It said retail deposits volume grew 10.4 percent to RM52.5 billion last year from RM47.5 billion in 2017, against the industry average of 5.1 percent.
Meanwhile, the bank announced nine lucky winners of the "RHB Deposit Watch Campaign" who received luxury Swiss timepieces worth up to RM500,000.
The campaign, which took place from July 18 to Oct 17, 2018, was part of RHB's deposit drive to encourage customers to place deposits with the bank while enjoying good returns and a chance to win one of these luxury Swiss timepieces.
"Through this campaign, we have reached out to a wider customer base and hope to further increase our deposit base through our other on-going campaigns.
"We will continue to be innovative in order to create value and deliver convenience to our customers, and achieve stronger growth for our retail deposits in 2019," RHB Banking Group acting group retail banking head Nazri Othman said in a statement today.
RHB's on-going campaigns are the RHB 2019 Deposit Gold Campaign which ends on May 31, 2019, with the grand prize being a 1kg gold bar; and the RHB Deposit Travel Campaign which ends on June 30, 2019, that gives away up to 15 million AirAsia Big Points.